Full Funds Needed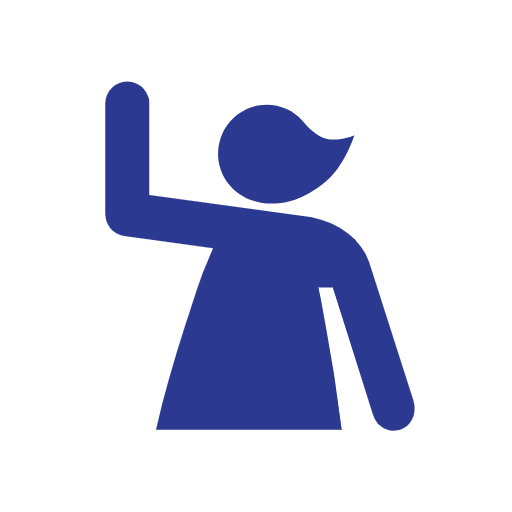 Every year, MAF carries over 36,000 passengers in Papua New Guinea
General Funds Needed

Thai culture necessitates an easily identified and neutral location as a meeting place for church.
General Funds Needed

Help with the costs of buying, renovating, equipping or constructing buildings for church use.
$35K+

Support building projects that help students
$1,200 per house


A$1,200 enables the provision of one house for a poor family
$100

Your gift can provide many people with a healthier lifestyle.
$100,000 Funds Needed

Providing a family environment for disadvantaged children.