General Funds Needed
This project is for the completion of the Khong Wilai Church complex in Central Thailand.
General Funds Needed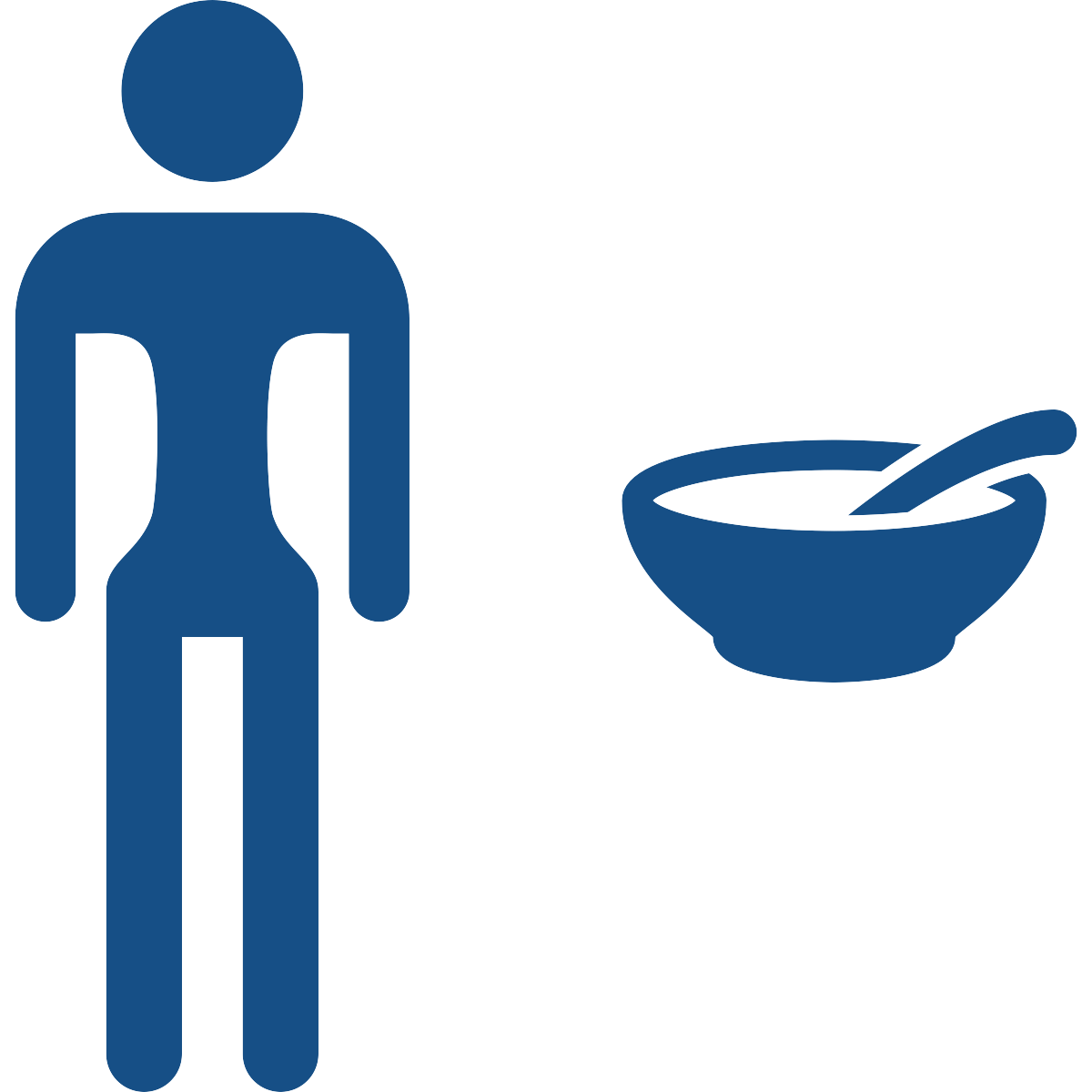 A new hangar is urgently needed in Mareeba. Your help is needed to fund it.
General Funds Needed
Help with the costs of buying, renovating, equipping or constructing buildings for church use.
$52K to replace ovens
Donate to promote community-focussed time at SMBC
$9,720 Funds Needed
Help improve the building for GRN Thailand and make it more secure.
$100,000 Funds Needed
Providing a family environment for disadvantaged children.
$250 for new equipment
Support building projects that help students