General Funds Needed
Help for Poor and Persecuted Christians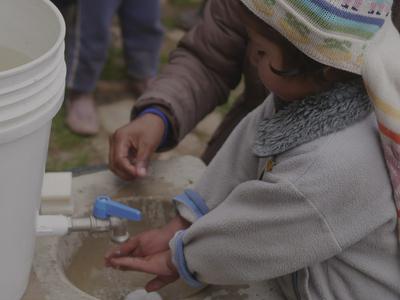 General Funds Needed
Support projects helping to provide clean water, food sustainability, health and hygiene education,
$35 per family/mth
Support needy Christians living with pressure and persecution across the world
General Funds Needed
Help get aid to persecuted Christians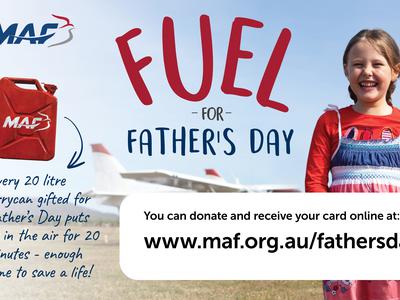 $0 Funds Needed
Make your dad a MAF man this Father's Day!
General Funds Needed
Lock-down for many them means no work, no income, no food.
General Funds Needed
Help provide medical care to people affected by leprosy, and the wider community.
$10K-$20K per college
OCA provides funding for trauma care training and for care packages in the community.
General Funds Needed
improve health services, train health workers, and increase access to health clinics at a local leve
$22K per year for 5 yrs
Help improve outcomes in health, education and employment