$1,800 per village
Help the work expand, so more women and girls are free to live a life of dignity.
$40 per child per month
Your sponsorship will change lives forever.
General Funds Needed
Support exploited women & protect vulnerable girls; ultimately ending this heinous practice
General Funds Needed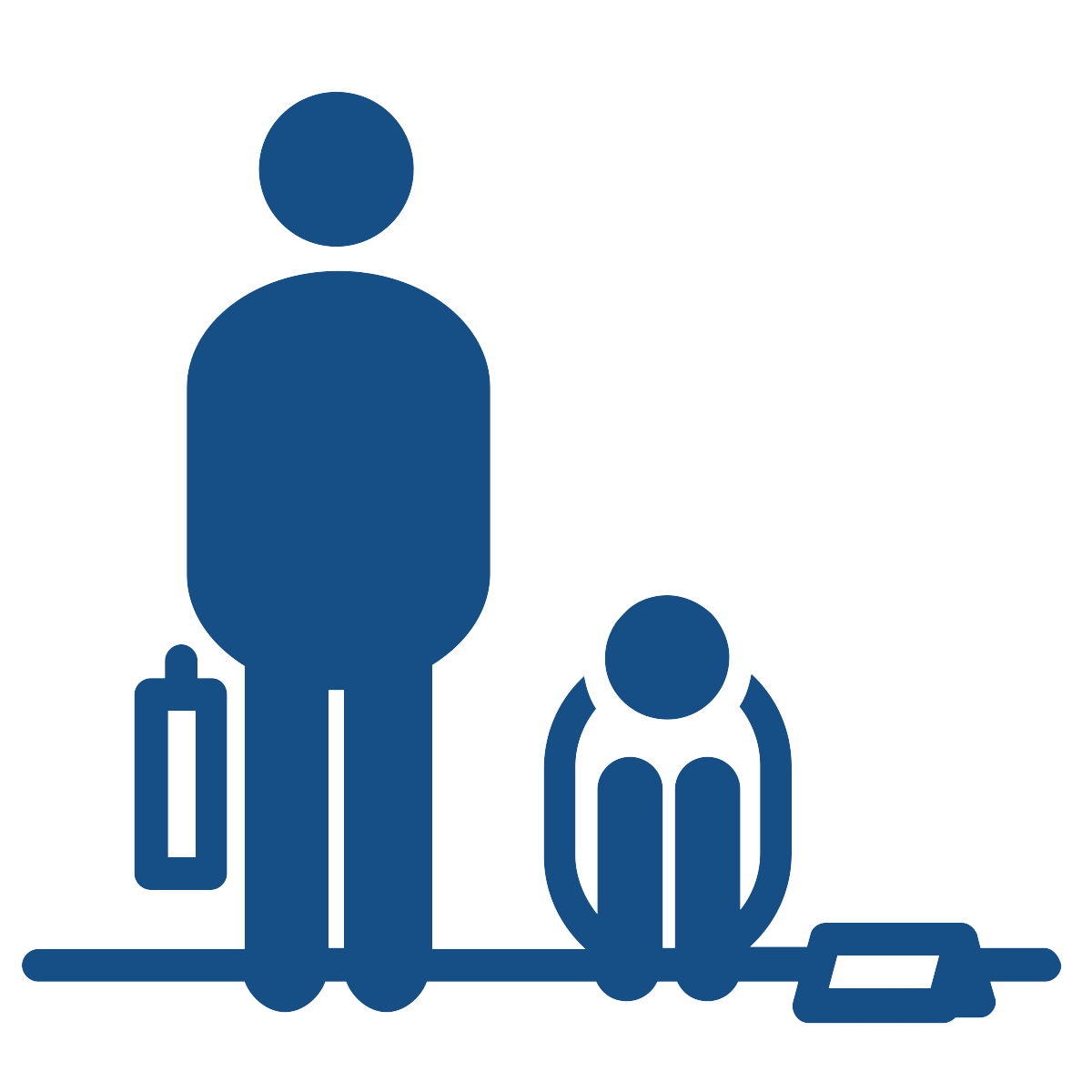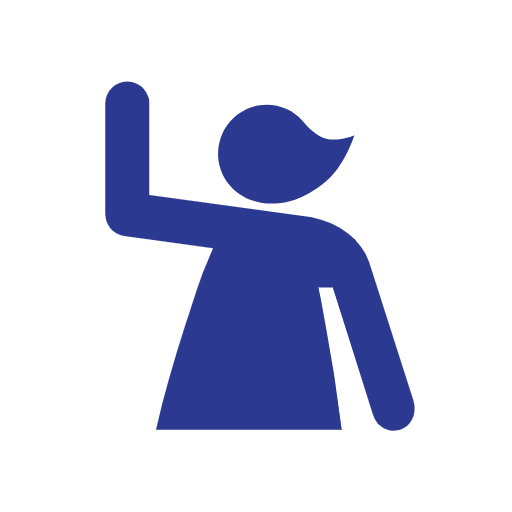 Economic Empowerment restores the potential for earned dignity.