Full Funds Needed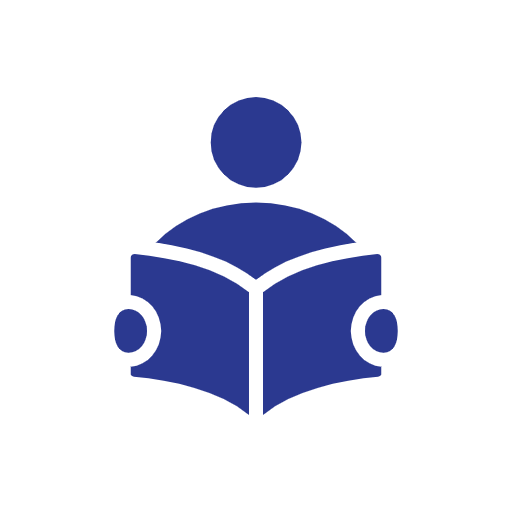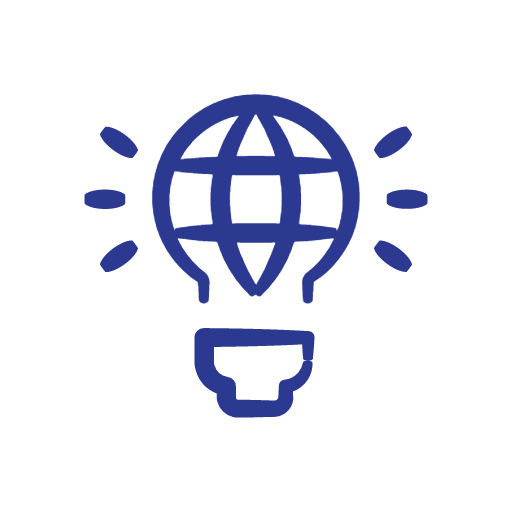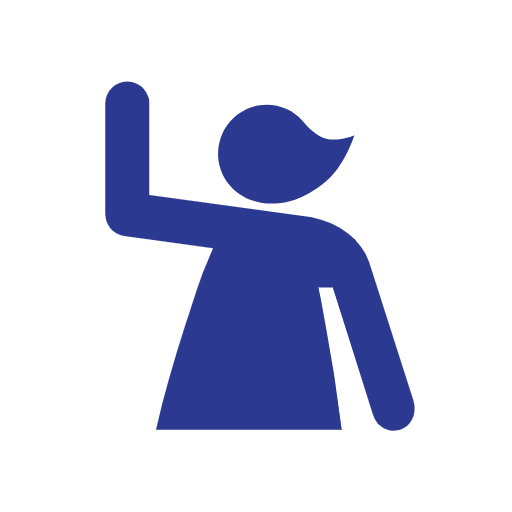 Every year, MAF carries over 36,000 passengers in Papua New Guinea
General Funds Needed

Many persecuted Christians are deprived of Christian resources that would help them grow.
A$2,000 to-10,000

Your donation will provide the resources for evangelists to reach a language group like the Amblong
General Funds Needed

Our literacy program teaches reading and writing skills using Bible-based text.
General Funds Needed

Russian-language Bibles and Christian literature can still be very hard to obtain.
$39,465 Funds Needed

Support the development of this oral Bible translation so the Yawo can hear the Word of God
$43,000 Funds Needed



Training African Translation