Full Funds Needed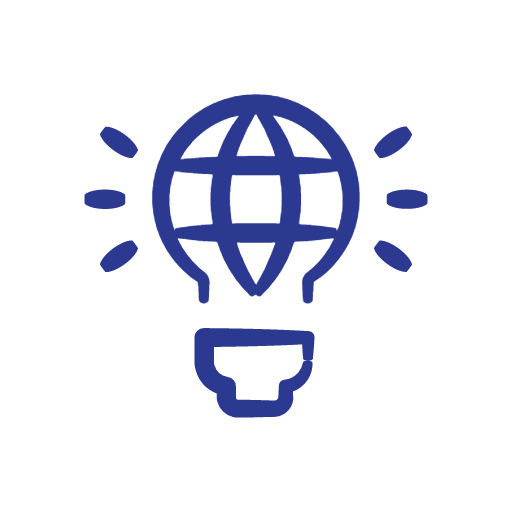 Every year, MAF carries over 36,000 passengers in Papua New Guinea
General Funds Needed
Many persecuted Christians are deprived of Christian resources that would help them grow.
$20,000

Support theology training in Africa
$4,520 Funds Needed
Local language commentaries that help people study and truly understand the Bible
General Funds Needed
Russian-language Bibles and Christian literature can still be very hard to obtain.
General Funds Needed


Develop, translate, record and disseminate messages of peace and reconciliation.
General Funds Needed


A Hui translation of this important book to reach Chinese muslims
$39,465 Funds Needed
Support the development of this oral Bible translation so the Yawo can hear the Word of God
General Funds Needed
Our literacy program teaches reading and writing skills using Bible-based text.