$100
Allow a person with a disability to be mobile, so they can go out to work and socialise.
$400
Transform the lives of those who have lost limbs by providing lifelike prosthetics.
General Funds Needed
Increase social participation and improve health and economic outcomes for people with leprosy
$20
Counselling helps people affected by leprosy who often face terrible discrimination and stigma.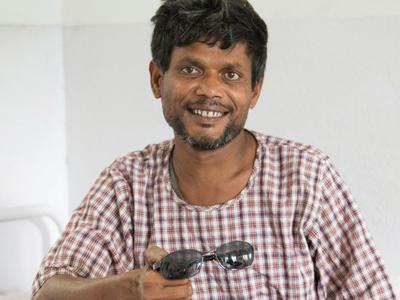 $10
Imagine if your eyes could never fully close. Tiny specks of dust and dirt could cause infection
$15,934 Funds Needed
Supporting and empowering people with disabilities near Thai/Myanmar border
$445
Provide elderly disabled leprosy patients with quality, holistic residential care support in Thailan