$15


This Gift of Love will provide adapted shoes to protect vulnerable feet.
$300


Give the priceless gift of sight with eye surgery for a leprosy patient.
General Funds Needed




improve health services, train health workers, and increase access to health clinics at a local leve
$20

Counselling helps people affected by leprosy who often face terrible discrimination and stigma.
$5



Give the gift of leprosy screening to one family member of a person diagnosed with leprosy.
$100

Allow a person with a disability to be mobile, so they can go out to work and socialise.
$500


Provide a patient with this surgery to enable them to move their fingers or walk!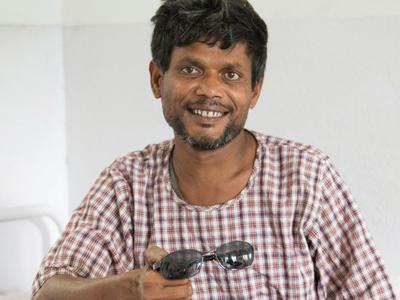 $10


Imagine if your eyes could never fully close. Tiny specks of dust and dirt could cause infection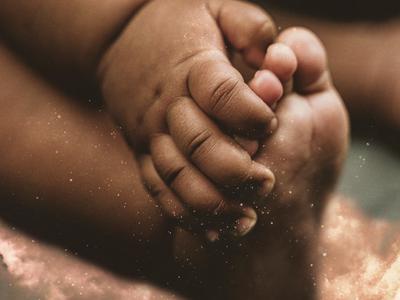 From $40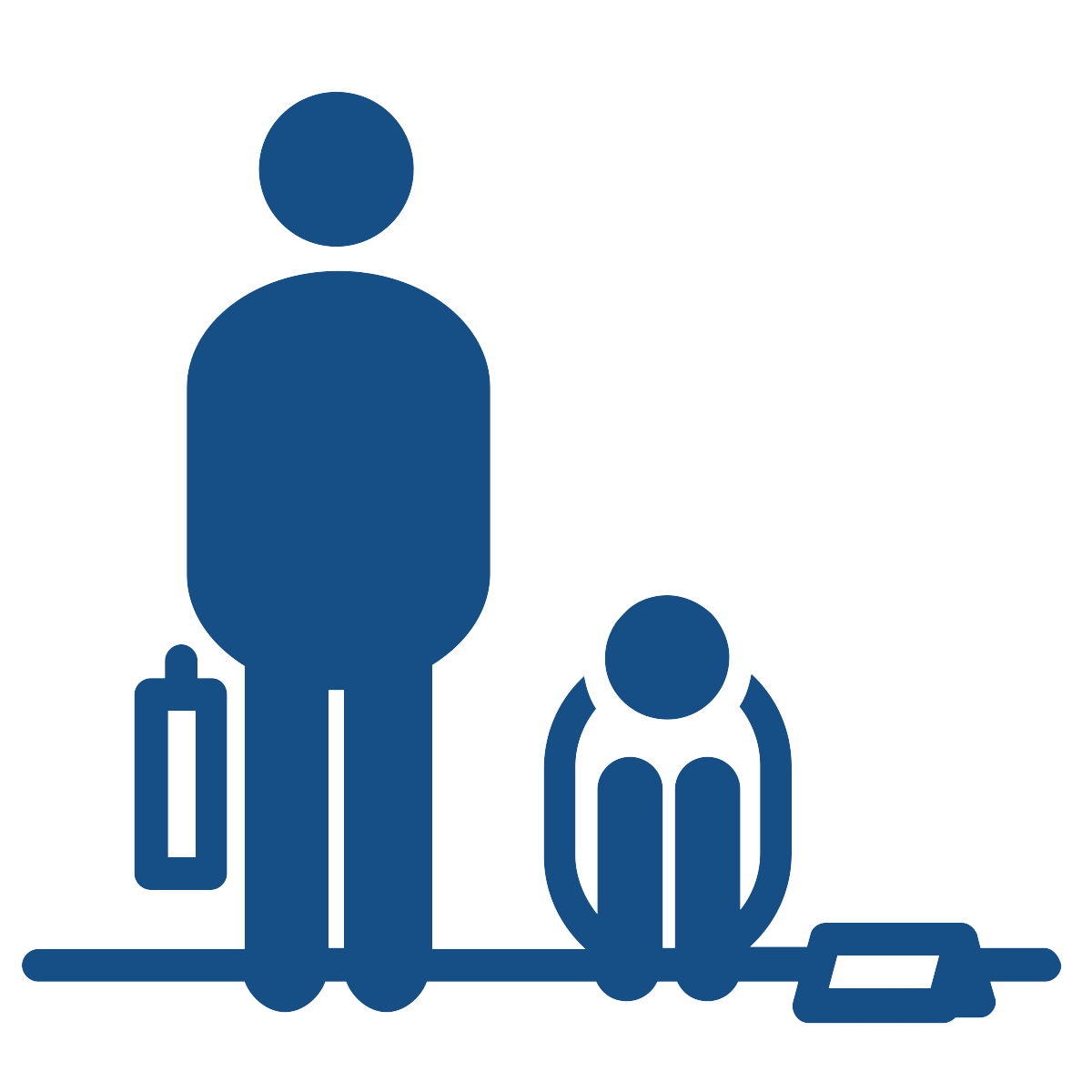 Healthcare for people in remote or poor communities.
$20


Support the load of those disabled by leprosy by providing a walking stick, cane or crutch.