$445


Provide elderly disabled leprosy patients with quality, holistic residential care support in Thailan
$400

Transform the lives of those who have lost limbs by providing lifelike prosthetics.
$100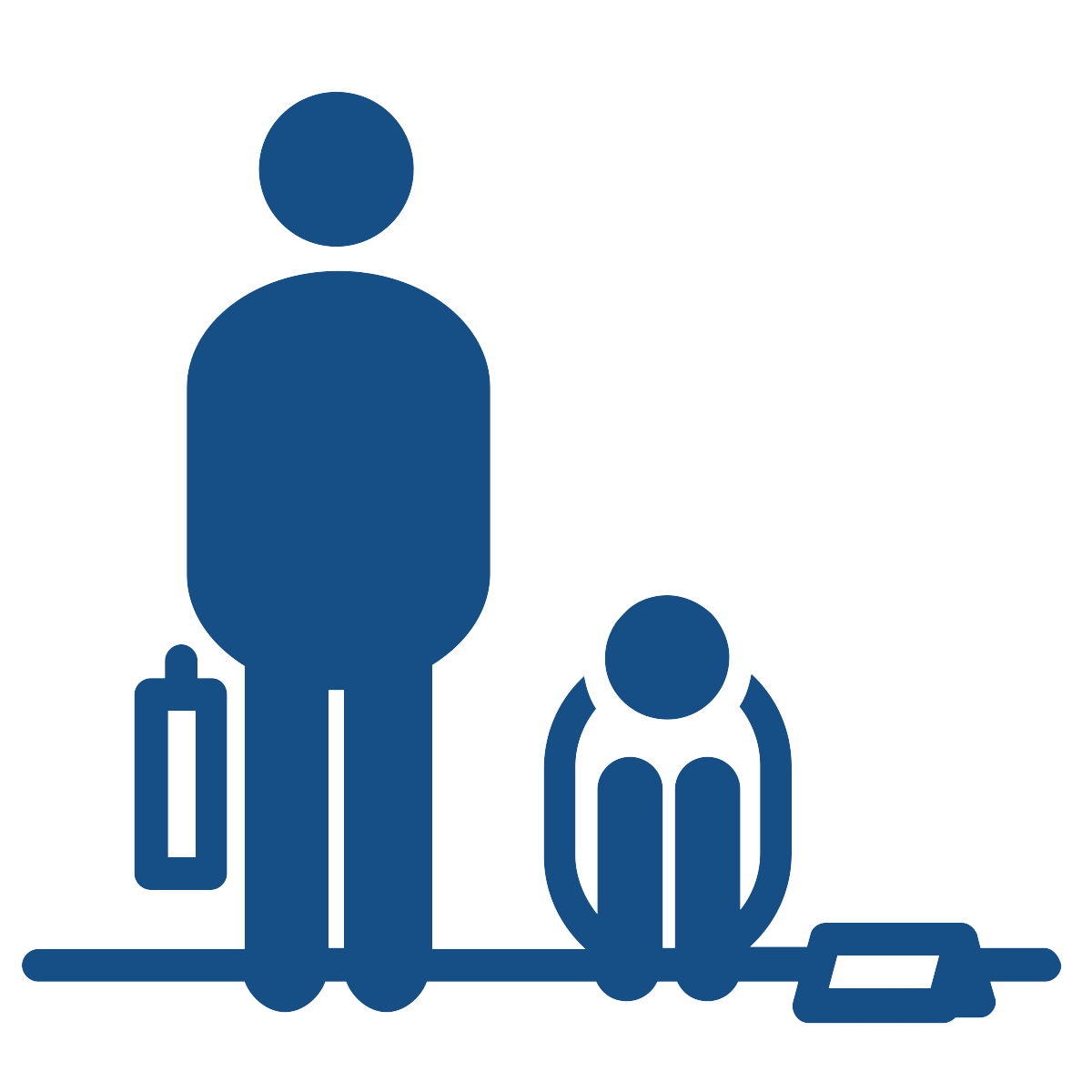 provide the knowledge a volunteer needs to understand and help fight leprosy
General Funds Needed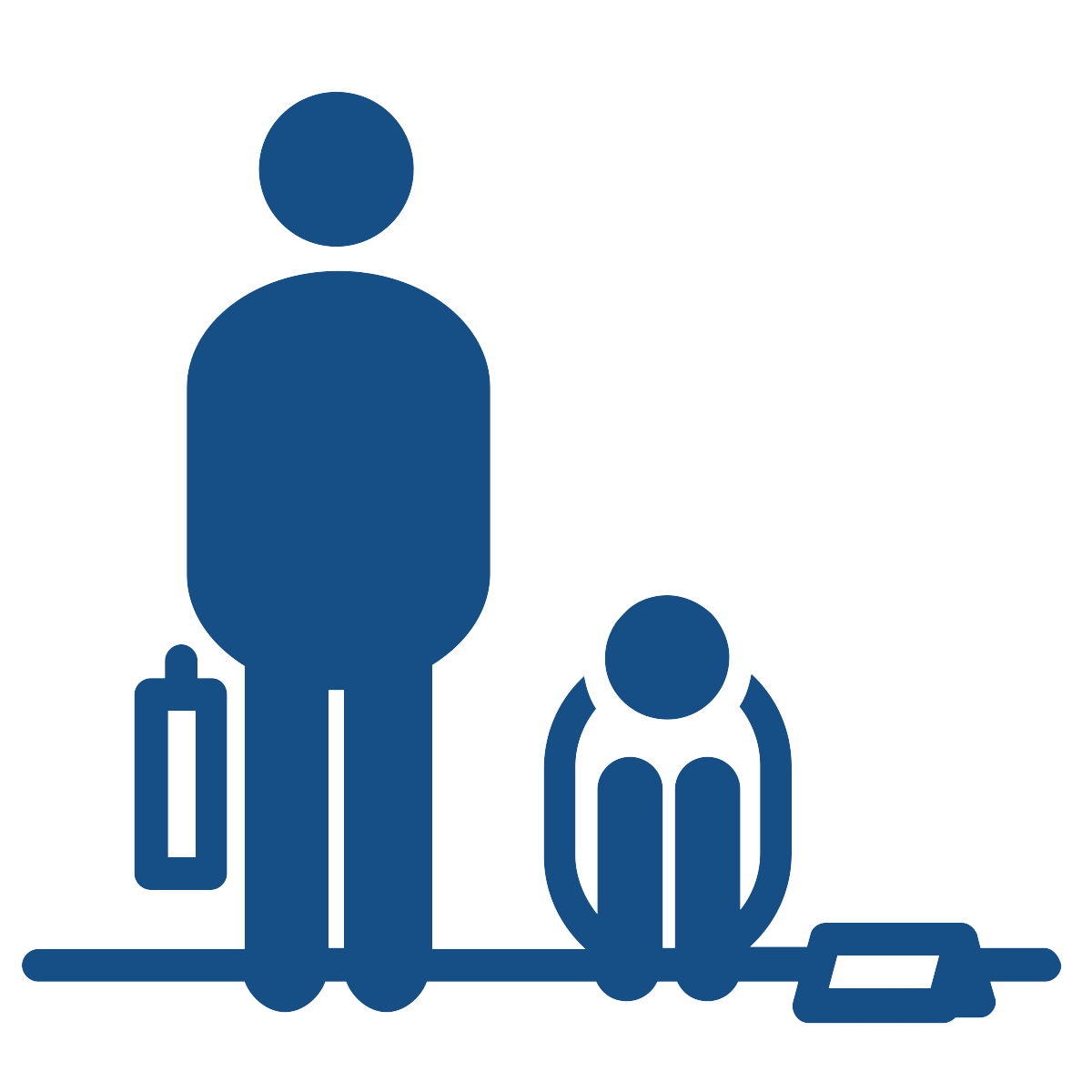 The Education Program helps children affected by leprosy or disability attend school.
General Funds Needed

Provide elderly disabled leprosy patients with quality, holistic residential care support in Thailan
$15

This Gift of Love will provide adapted shoes to protect vulnerable feet.
$20

Counselling helps people affected by leprosy who often face terrible discrimination and stigma.
$20

Support the load of those disabled by leprosy by providing a walking stick, cane or crutch.