General Funds Needed

Help persecuted Christians gain access to the most basic physical need - safe water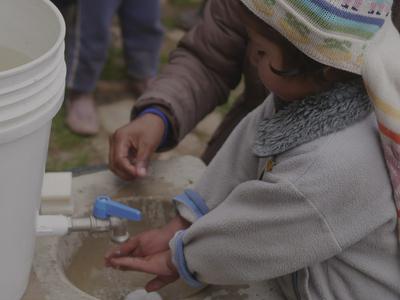 General Funds Needed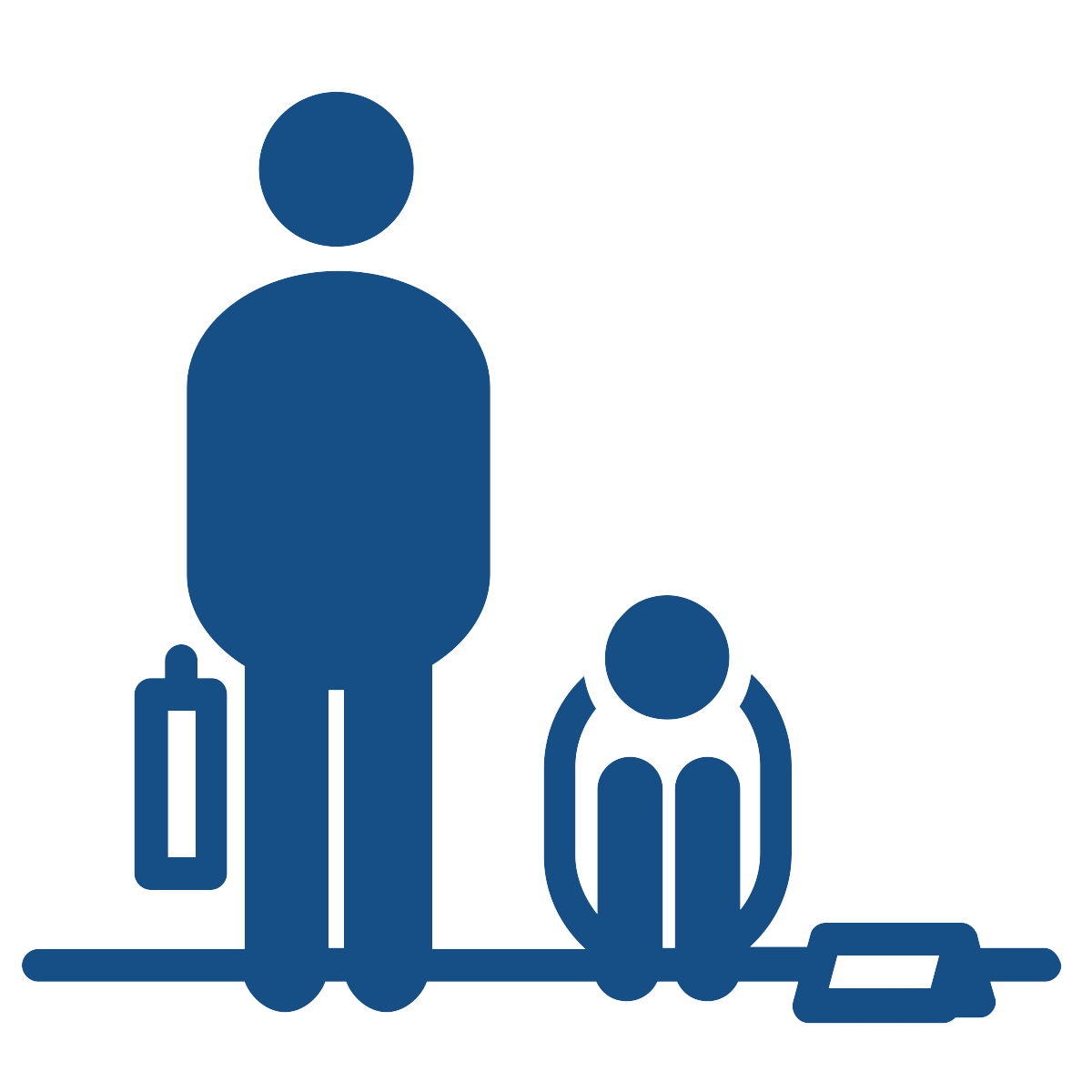 Support projects helping to provide clean water, food sustainability, health and hygiene education,
$100

Help prevent diseases and the spread of Covid-19 in global communities most in need.
General Funds Needed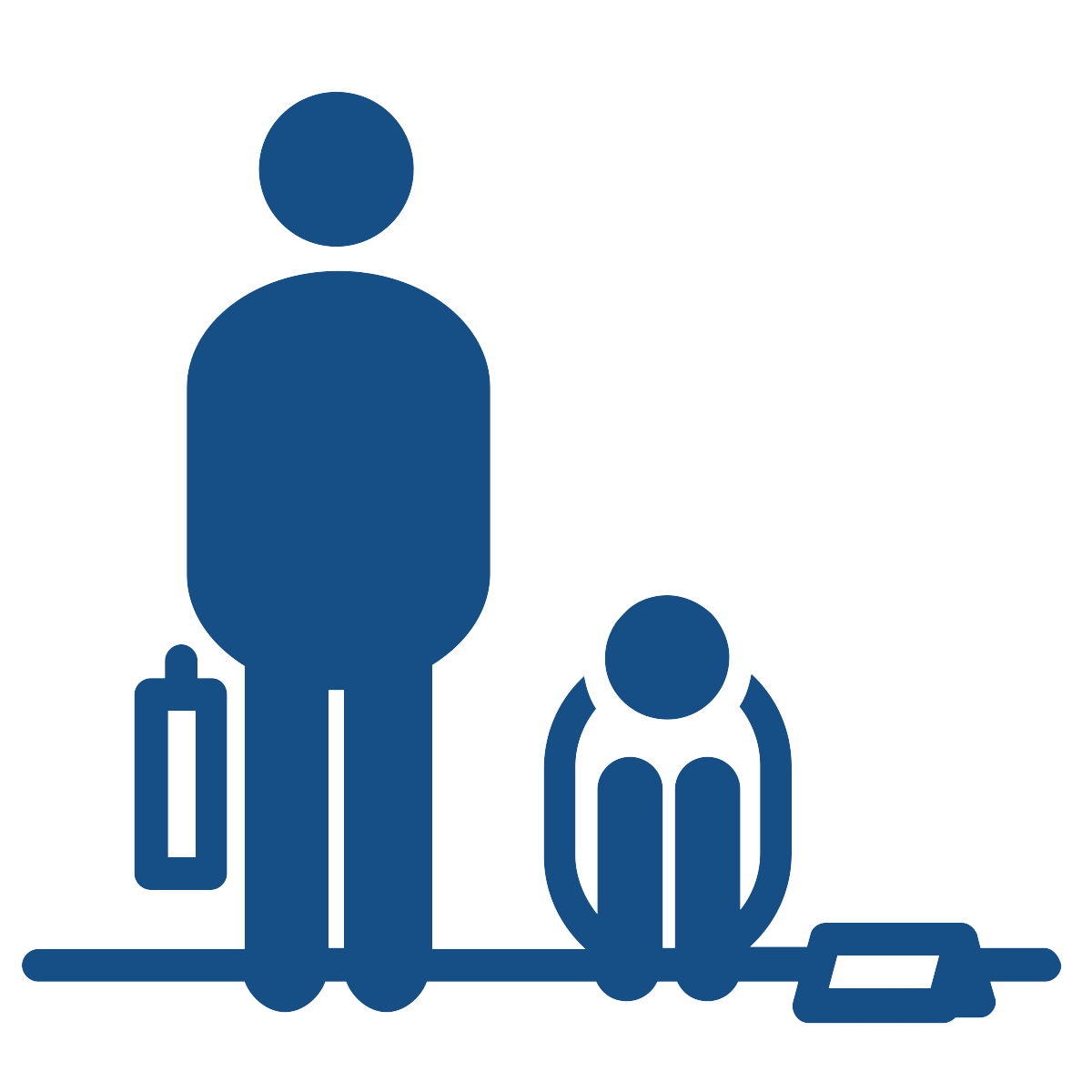 working alongside communities to create and coordinate development plans
General Funds Needed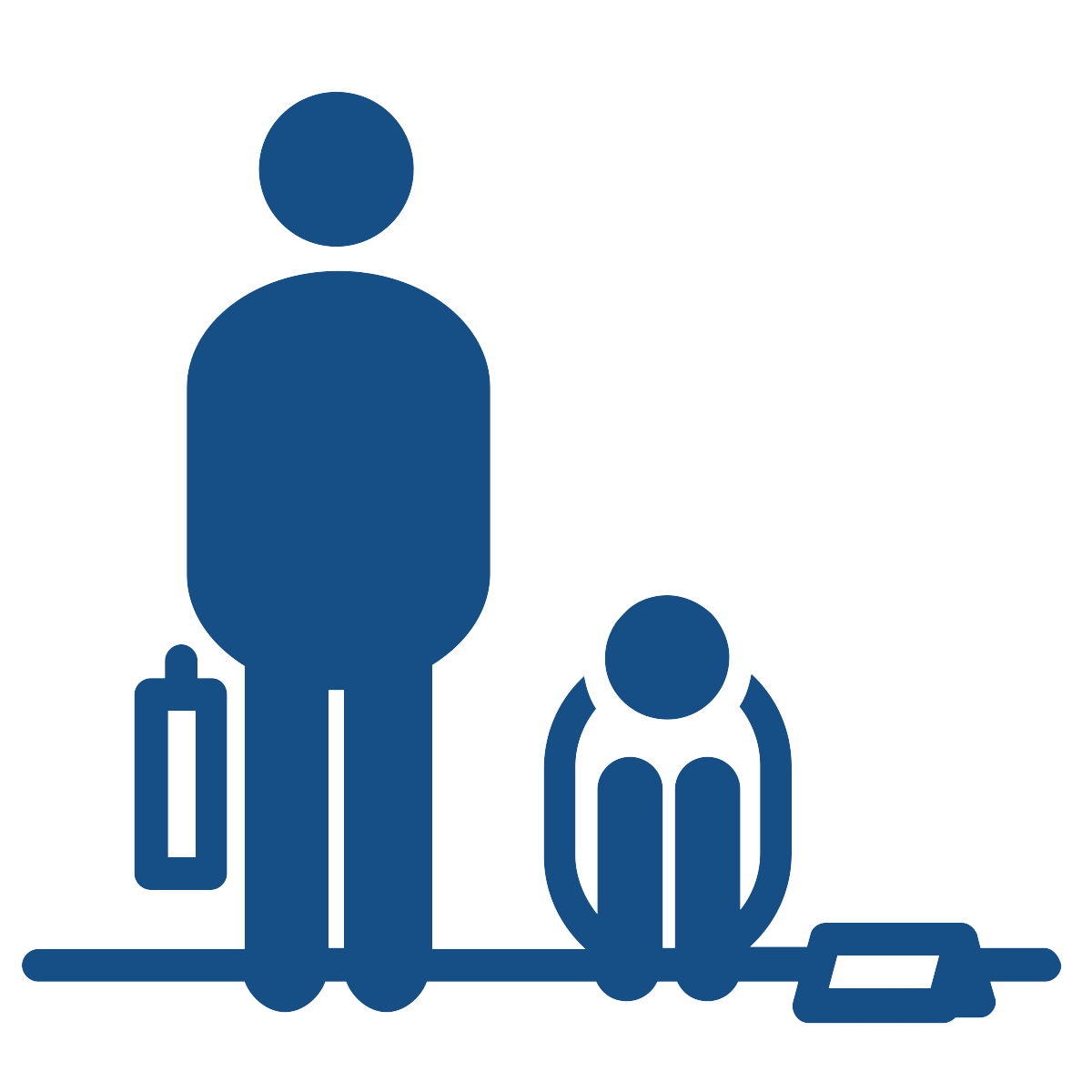 Help communities live healthier & more productive lives through the work of our Christian partners
$10,000 per well

Providing capped water wells of safe, pure, disease-free drinking water for the thirsty.
$100

Your gift can provide many people with a healthier lifestyle.
A$13,120

Provide the mission training campus with self-sustaining water supply
General Funds Needed



Anandaban Hospital provides Self Care education to people affected by leprosy in Nepal.