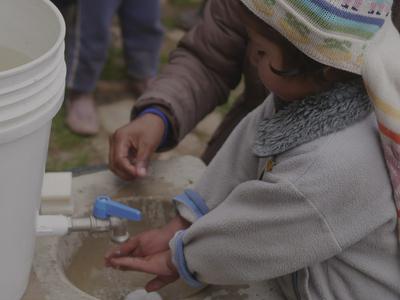 General Funds Needed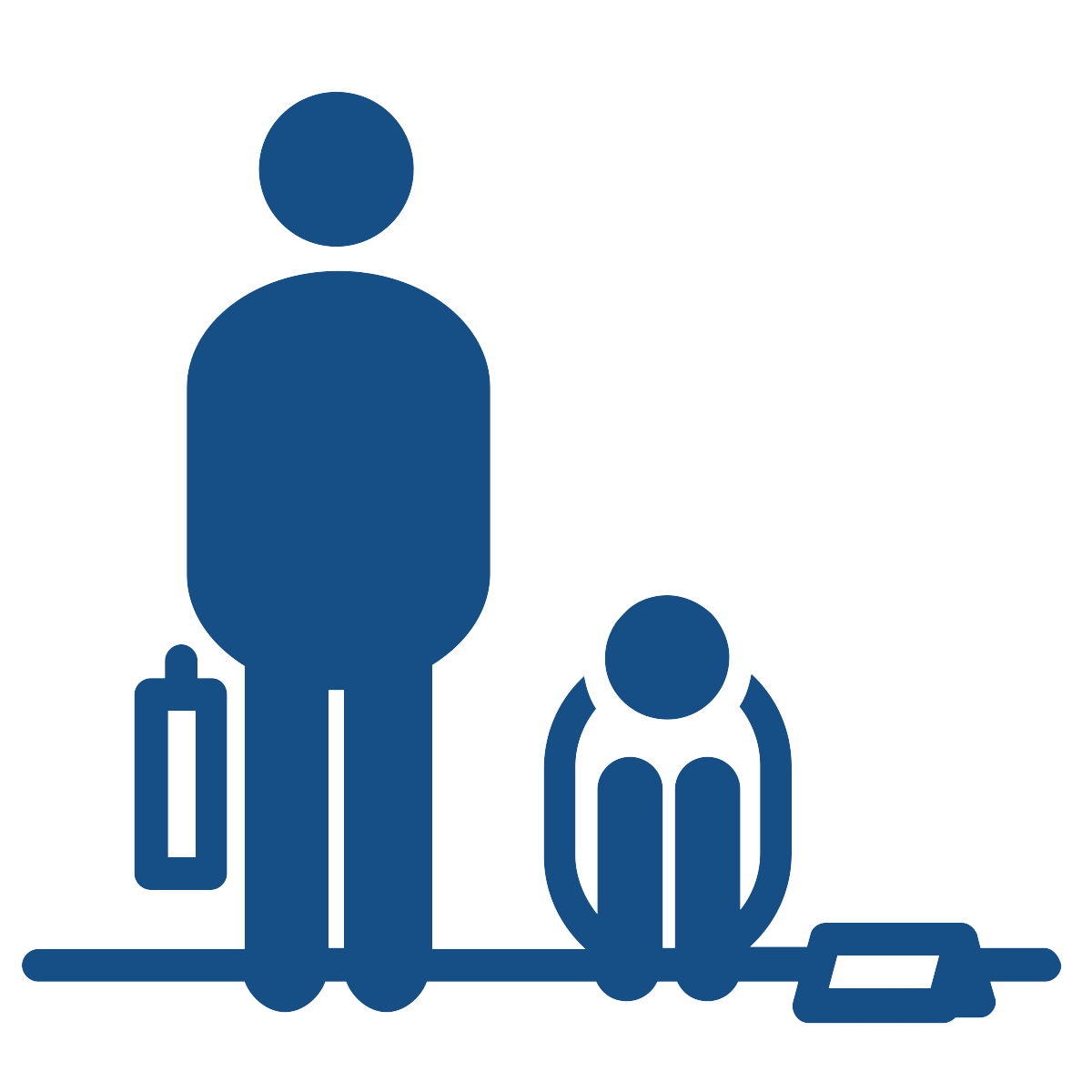 Support projects helping to provide clean water, food sustainability, health and hygiene education,
General Funds Needed
Help persecuted Christians gain access to the most basic physical need - safe water
$100
Help prevent diseases and the spread of Covid-19 in global communities most in need.
$1800 / toilet block
Give the gift of hygiene to a community.
A$13,120
Provide the mission training campus with self-sustaining water supply
$6296.00
Water Tank - Bible Collage and Mission Training
$800
In areas of extreme poverty, access to clean drinking water is a necessity few can afford.
General Funds Needed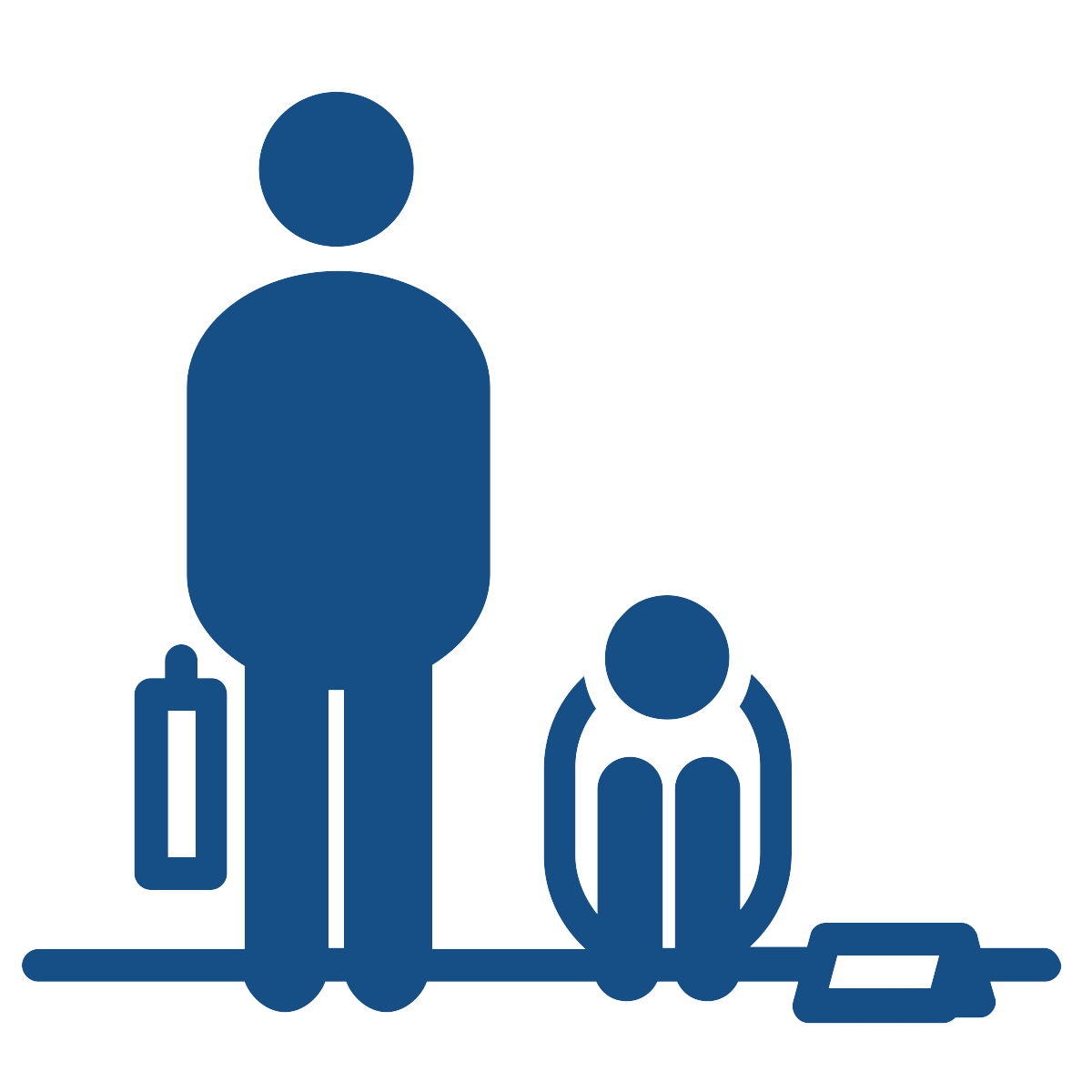 working alongside communities to create and coordinate development plans
General Funds Needed


Anandaban Hospital provides Self Care education to people affected by leprosy in Nepal.