General Funds Needed
Restoring people with life controlling problems to productive, independent lifestyles.
Full Funds Needed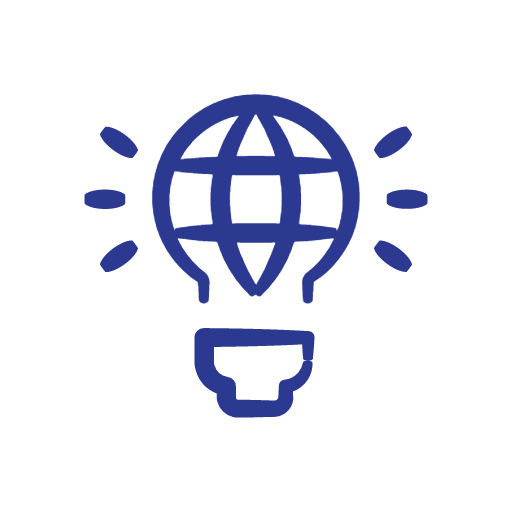 Every year, MAF carries over 36,000 passengers in Papua New Guinea
General Funds Needed
Help meet the medical needs of those who are struggling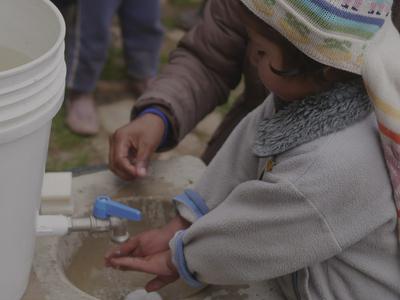 General Funds Needed

Support projects helping to provide clean water, food sustainability, health and hygiene education,
General Funds Needed
Immediate help to health ministries so they can continue serving on the frontline.
General Funds Needed
You donation will allow more people in Mozambique to receive the healthcare they need.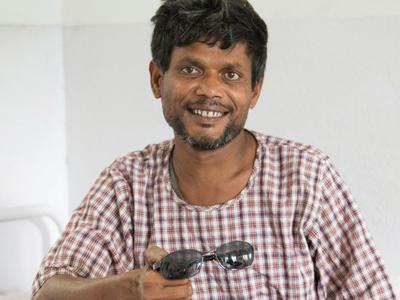 $10

Imagine if your eyes could never fully close. Tiny specks of dust and dirt could cause infection
General Funds Needed

Bringing Hope and Relief to Starving Masses
$5


Give the gift of leprosy screening to one family member of a person diagnosed with leprosy.