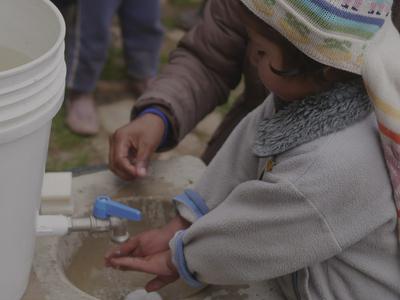 General Funds Needed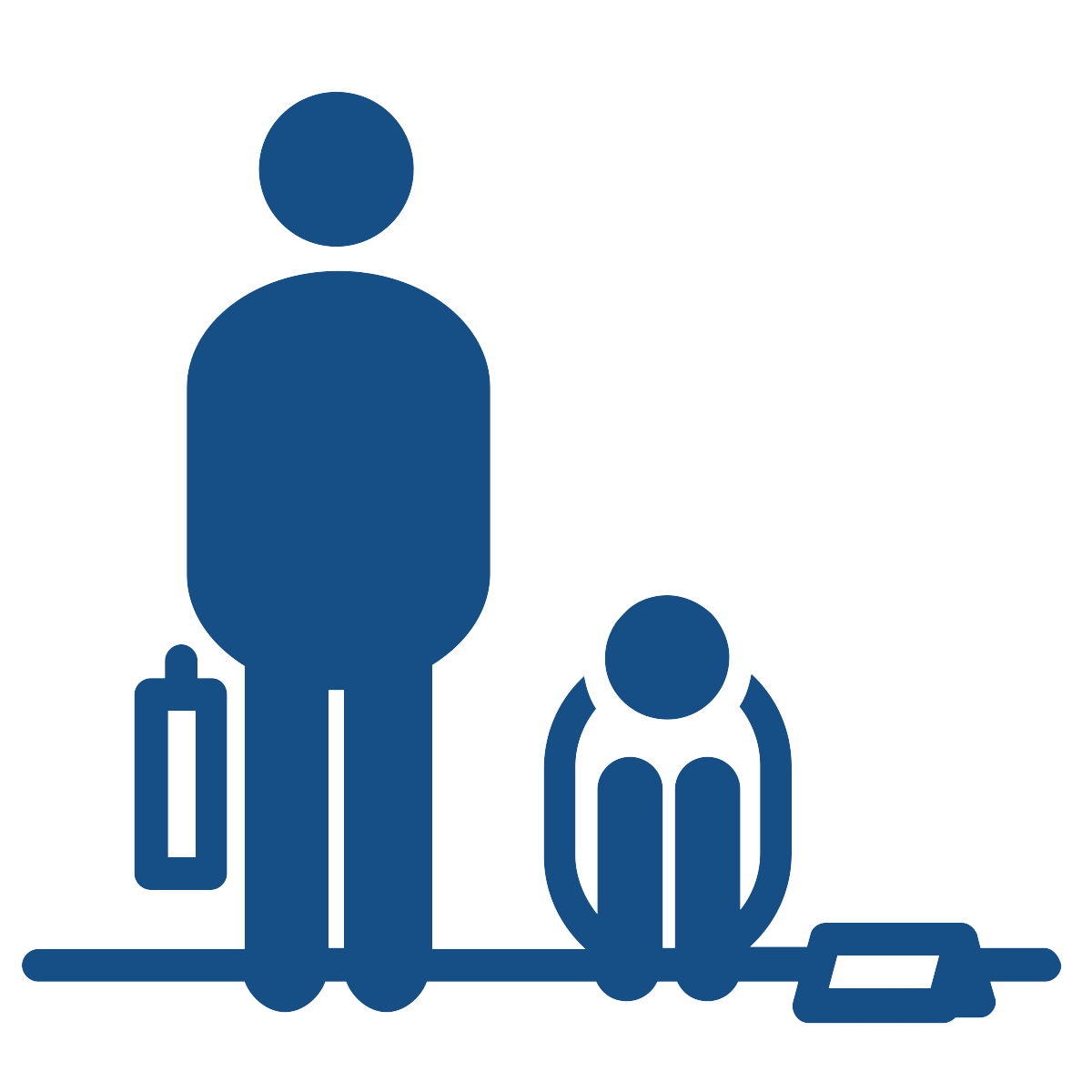 Support projects helping to provide clean water, food sustainability, health and hygiene education,
General Funds Needed

Immediate help to health ministries so they can continue serving on the frontline.
General Funds Needed

You donation will allow more people in Mozambique to receive the healthcare they need.
General Funds Needed

Help meet the medical needs of those who are struggling
General Funds Needed

Restoring people with life controlling problems to productive, independent livestyles.
$10K-$20K per college


OCA provides funding for trauma care training and for care packages in the community.
$36 a month cures one

$36/ mth for 1 year can cure someone from leprosy
$15,934 Funds Needed


Supporting and empowering people with disabilities near Thai/Myanmar border
$500


Provide a patient with this surgery to enable them to move their fingers or walk!
General Funds Needed



Indonesia has the third highest number of new leprosy cases in the world.