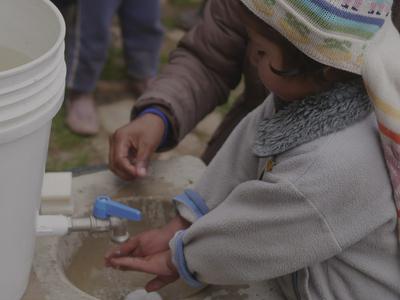 General Funds Needed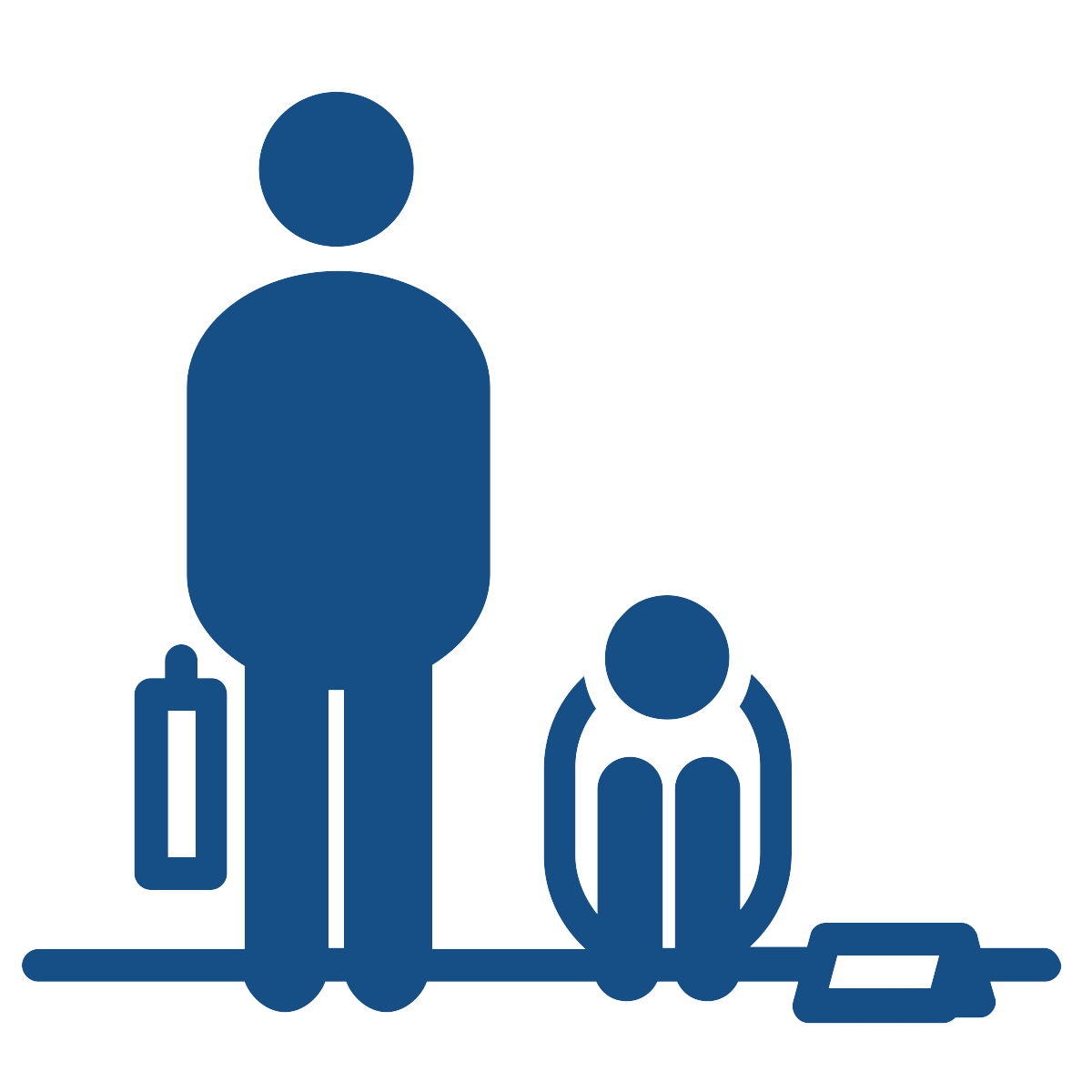 Support projects helping to provide clean water, food sustainability, health and hygiene education,
General Funds Needed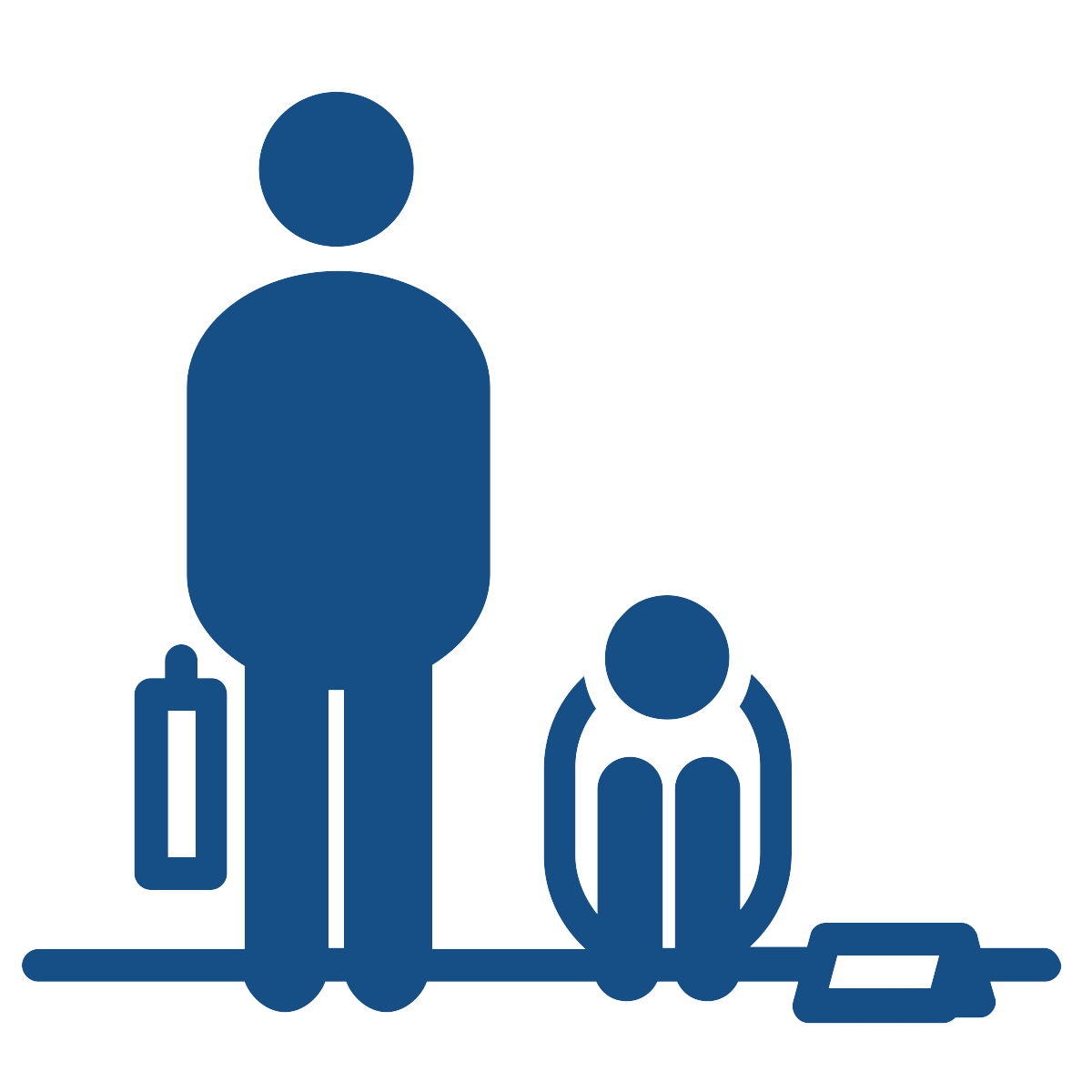 Provide training and/or start-up costs to enable persecuted Christians to support themselves
General Funds Needed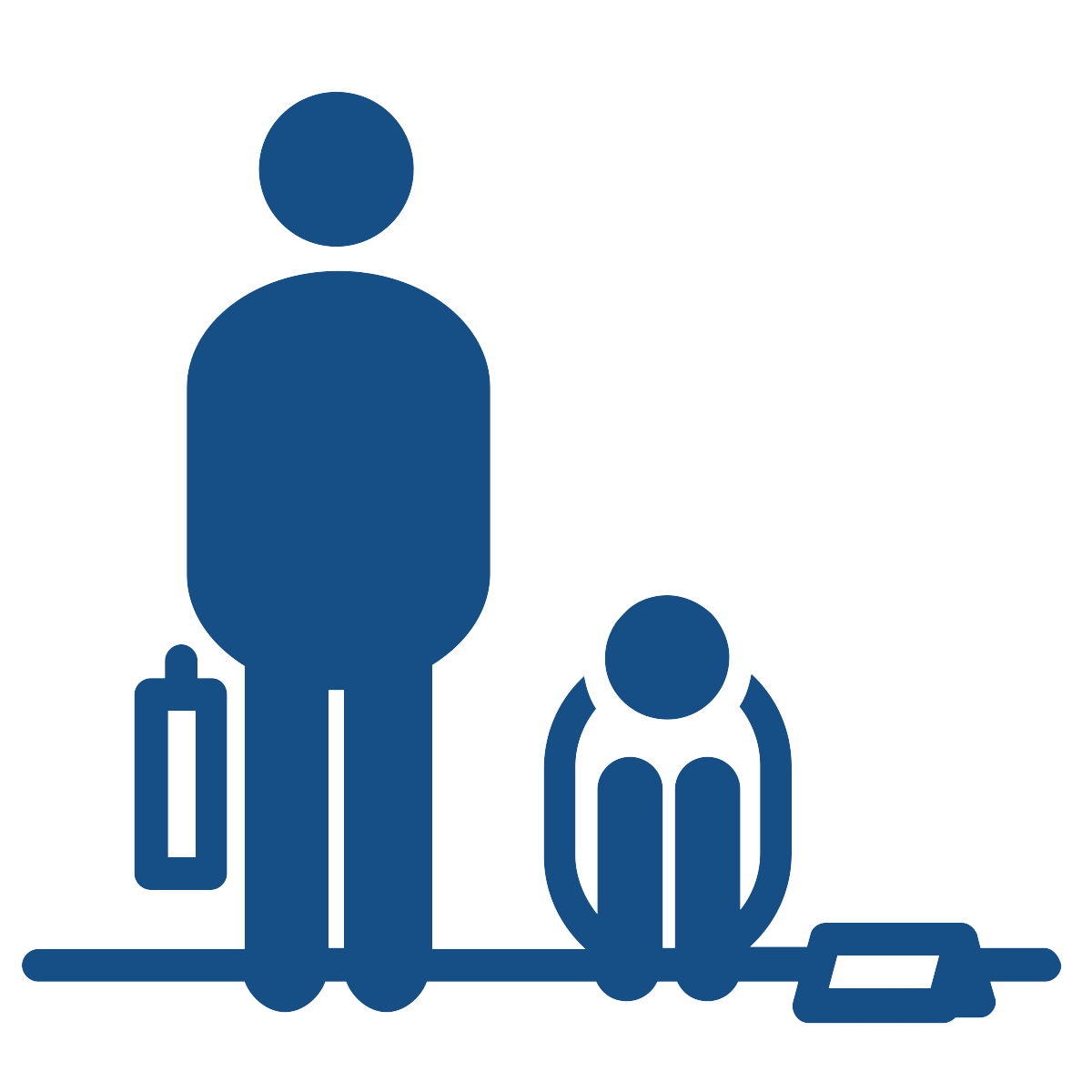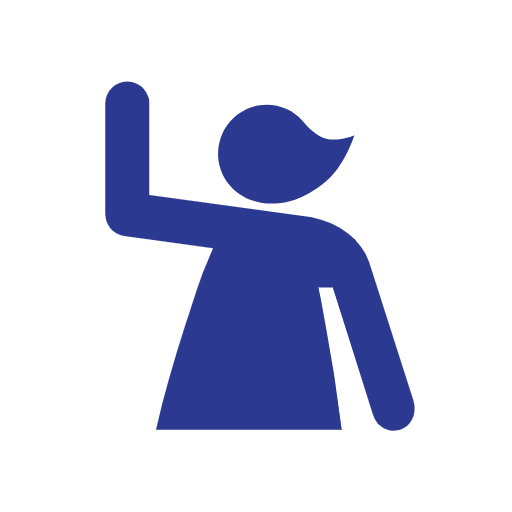 Focuses on training young women who are in need
General Funds Needed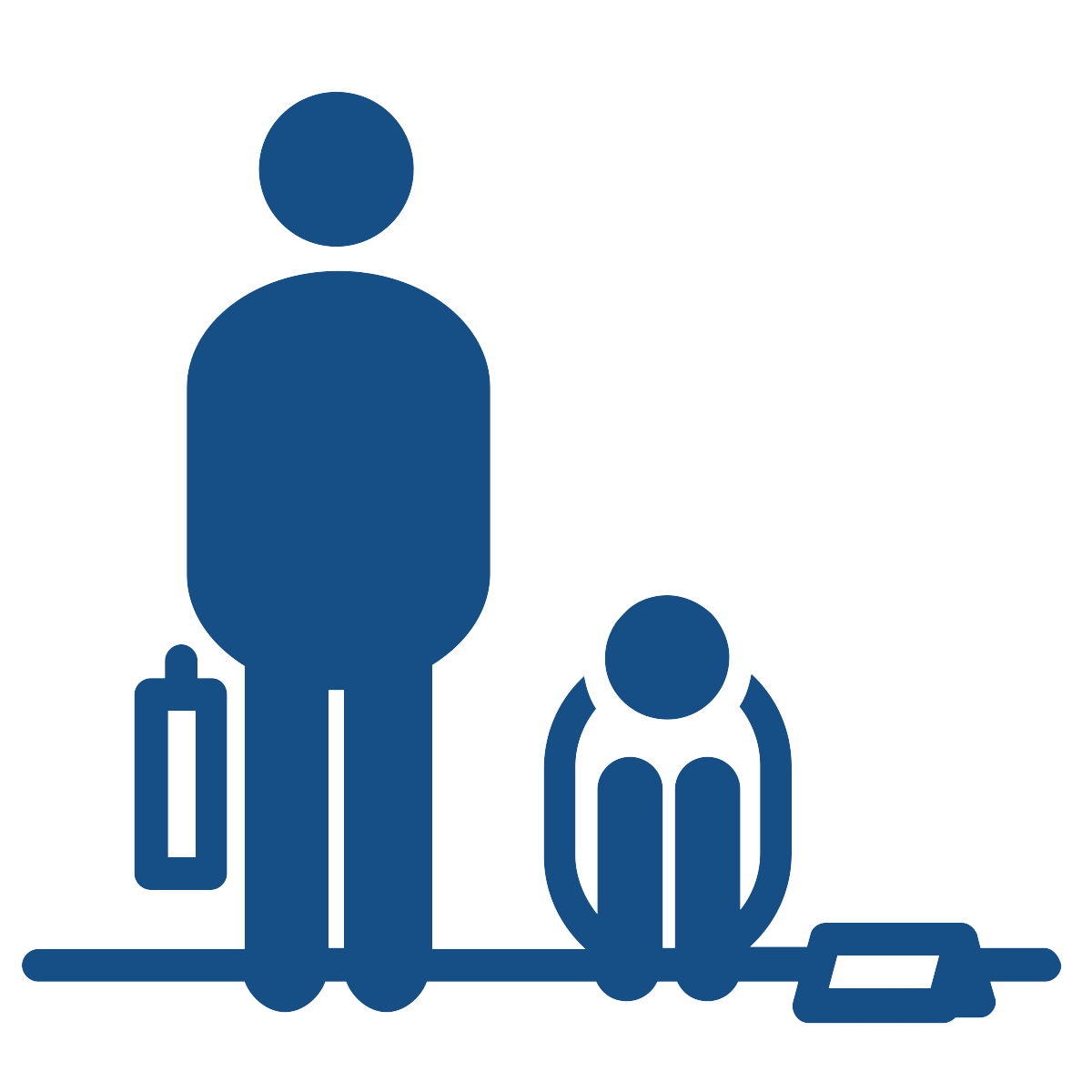 working alongside communities to create and coordinate development plans
$10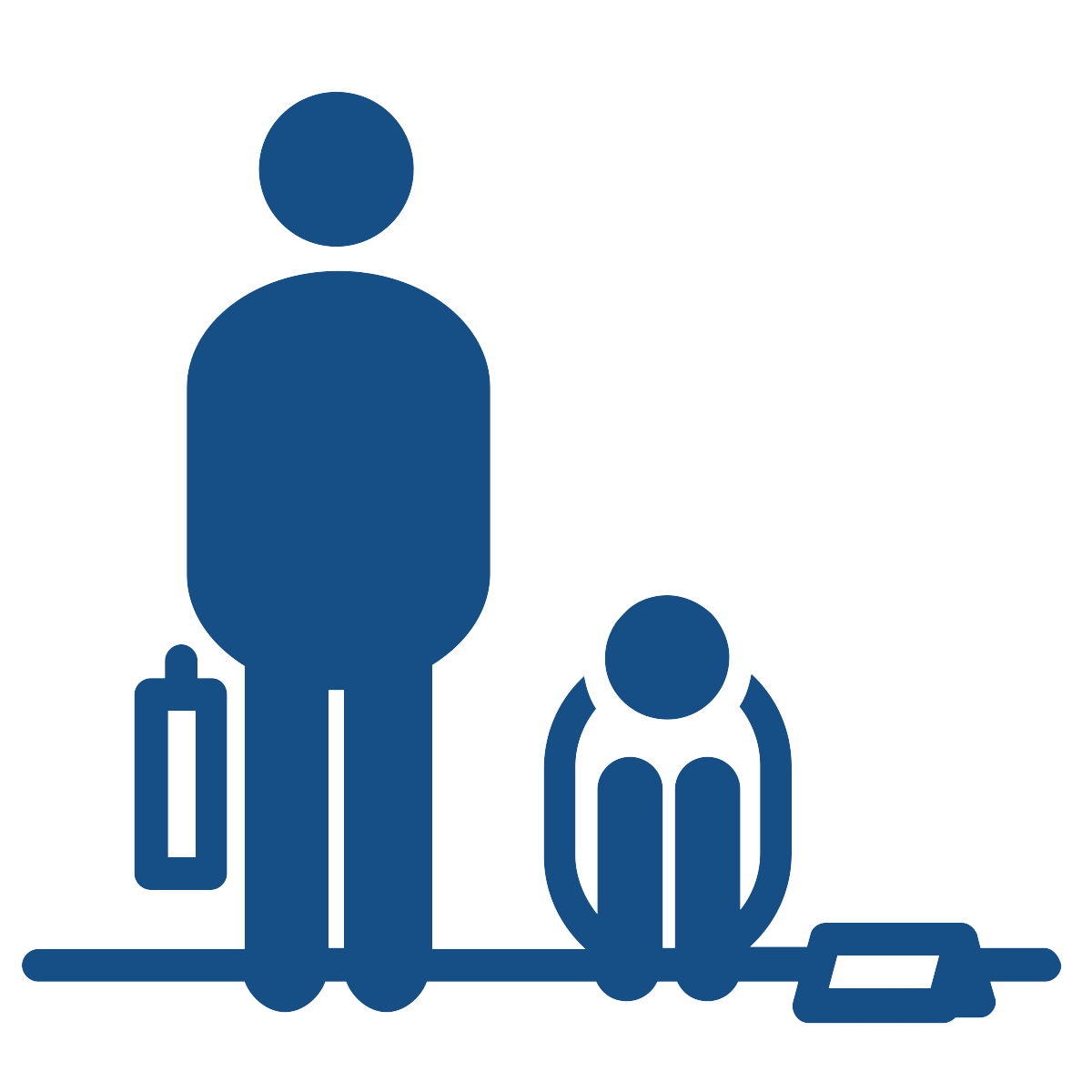 This gift will help set up a poultry business.
$40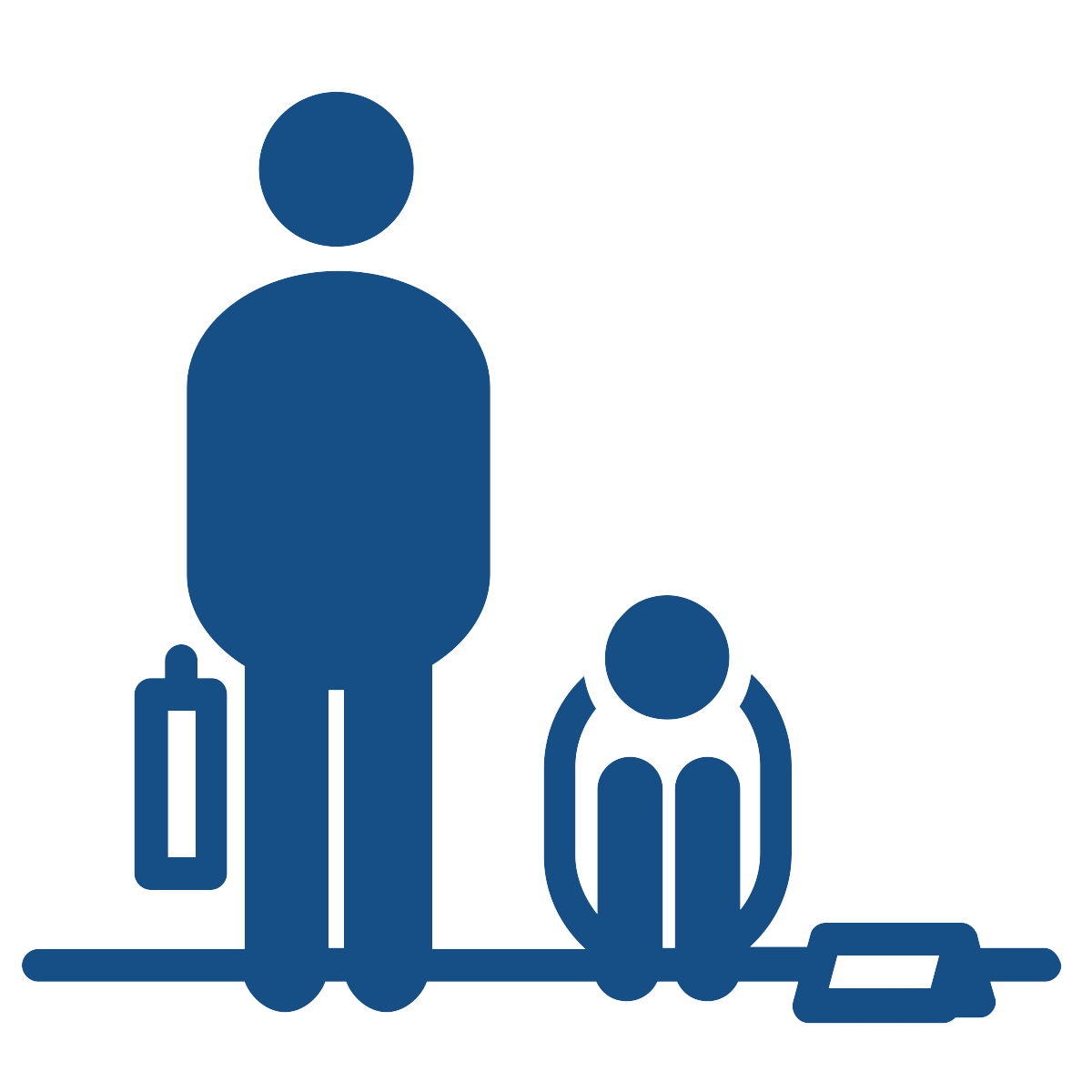 Your gift will help realise the dream of a trade for a person affected by leprosy.
$150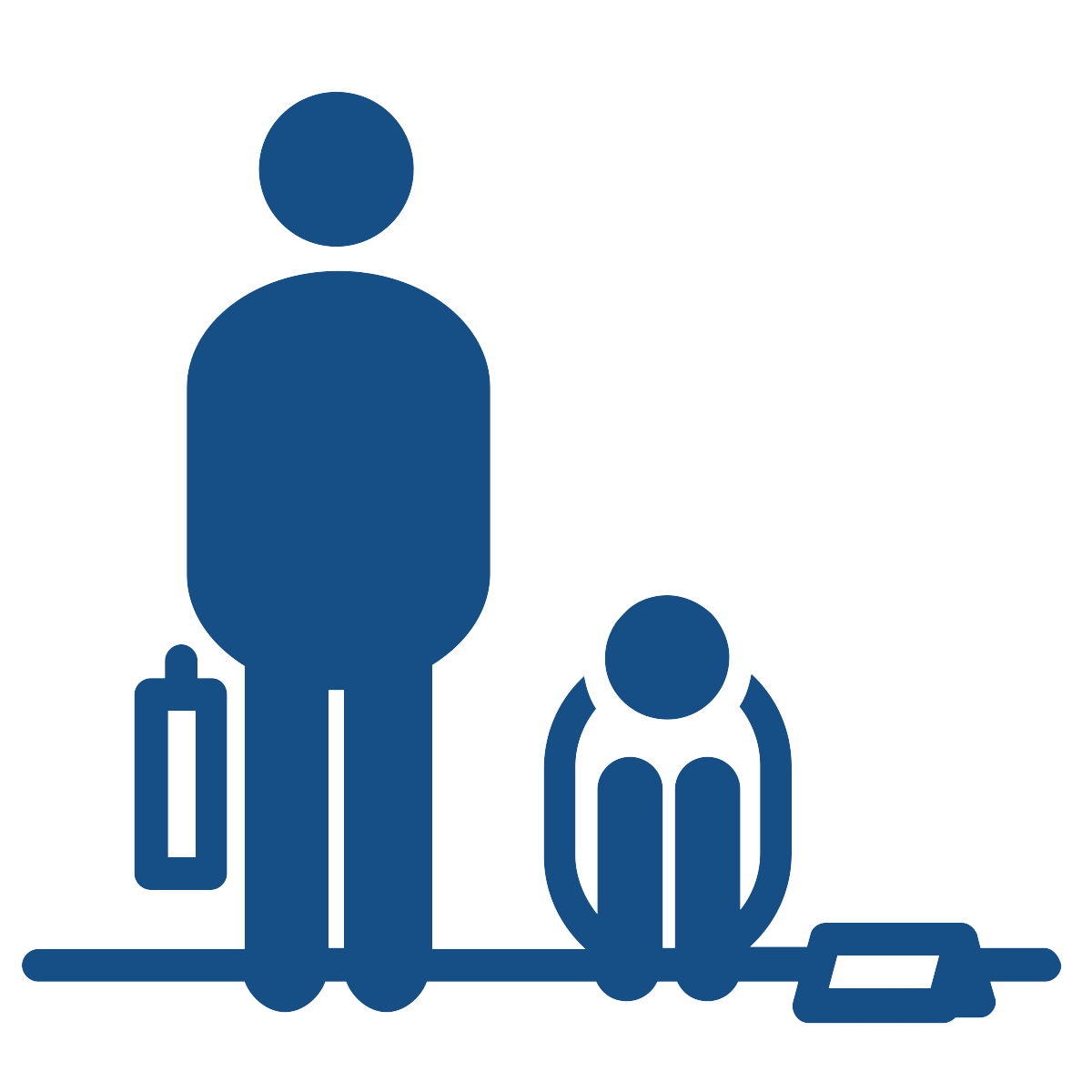 Kick start a small business.