$800

In areas of extreme poverty, access to clean drinking water is a necessity few can afford.
$500


Provide a patient with this surgery to enable them to move their fingers or walk!
$500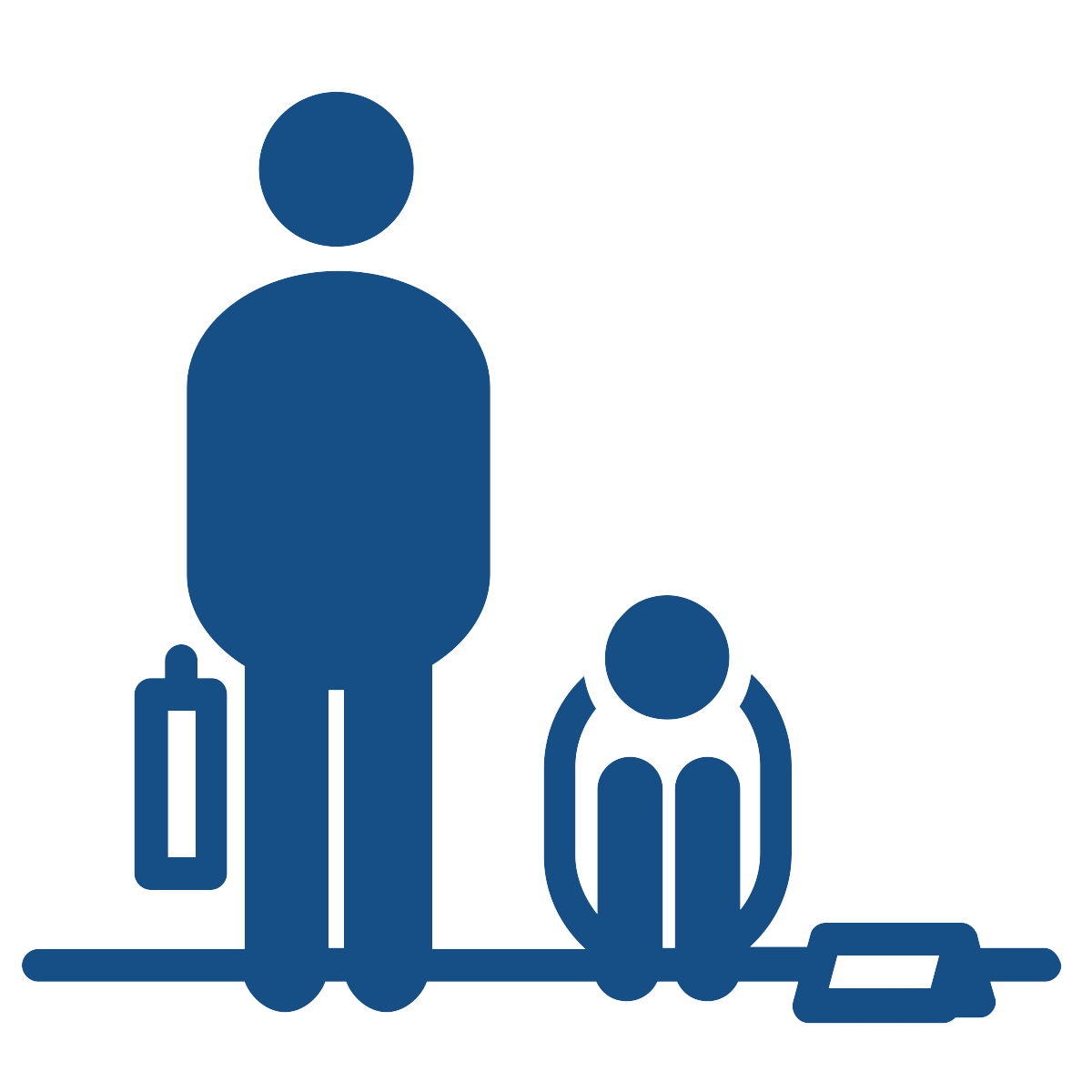 One goat can provide much needed milk and cheese for a family
$445




Provide elderly disabled leprosy patients with quality, holistic residential care support in Thailan
$36 a month cures one

$36/ mth for 1 year can cure someone from leprosy
$400

Transform the lives of those who have lost limbs by providing lifelike prosthetics.
$300

A daily self-care routine is a must for people managing the effects of leprosy.
$300


Give the priceless gift of sight with eye surgery for a leprosy patient.