General Funds Needed
Your donation allows Rahab Ministries to provide more opportunities to women caught in prostitution
General Funds Needed
Your donations will help the Christian Discipleship Centre train more leaders.
$35 per family/mth
Support needy Christians living with pressure and persecution across the world
$30 per child/mth
Support students of persecuted Christian families
General Funds Needed
Immediate help to health ministries so they can continue serving on the frontline.
General Funds Needed
Rescuing Pakistani brick-kiln workers from enslaving debt
General Funds Needed
Help restore hope to survivors of sexual abuse and sex trafficking in South Asia.
$300
Give the priceless gift of sight with eye surgery for a leprosy patient.
$150
Kick start a small business.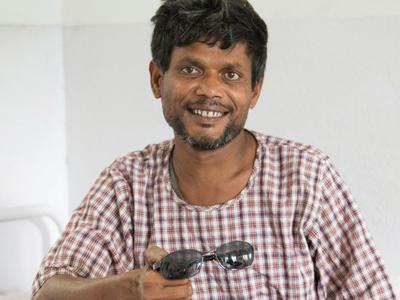 $10
Imagine if your eyes could never fully close. Tiny specks of dust and dirt could cause infection