General Funds Needed
Support a variety of exciting Christian ministry projects that share the message of the Gospel
Full Funds Needed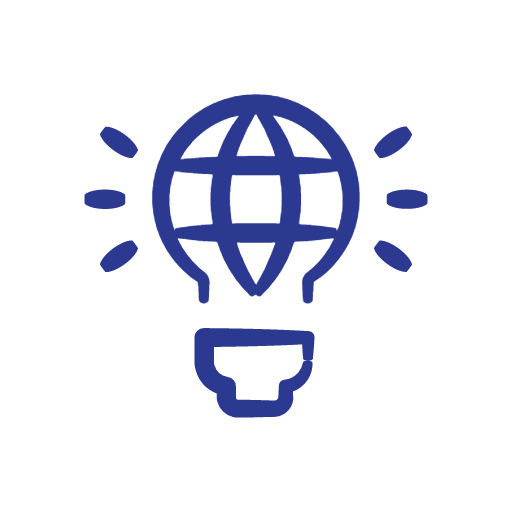 Every year, MAF carries over 36,000 passengers in Papua New Guinea
$15,000 Funds Needed
Support the translation of the Bible so the Yawo can engage the Word of God in their heart language
General Funds Needed
GRN and the Coronavirus Crisis
$39,465 Funds Needed
Support the development of this oral Bible translation so the Yawo can hear the Word of God
General Funds Needed


Develop, translate, record and disseminate messages of peace and reconciliation.
$21,975 Funds Needed

Annual conference to bring NGO staff and family together
General Funds Needed
Deputation, recording and translation work.
$12,930 Funds Needed

Support the development of local leaders in Thailand
General Funds Needed
It is important to ensure those with leadership qualities are mentored and trained.