General Funds Needed

You donation will allow more people in Mozambique to receive the healthcare they need.
General Funds Needed

Immediate help to health ministries so they can continue serving on the frontline.
General Funds Needed

Restoring people with life controlling problems to productive, independent livestyles.
General Funds Needed

Help meet the medical needs of those who are struggling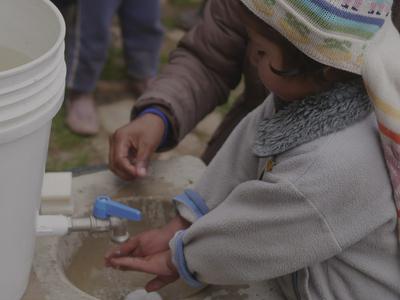 General Funds Needed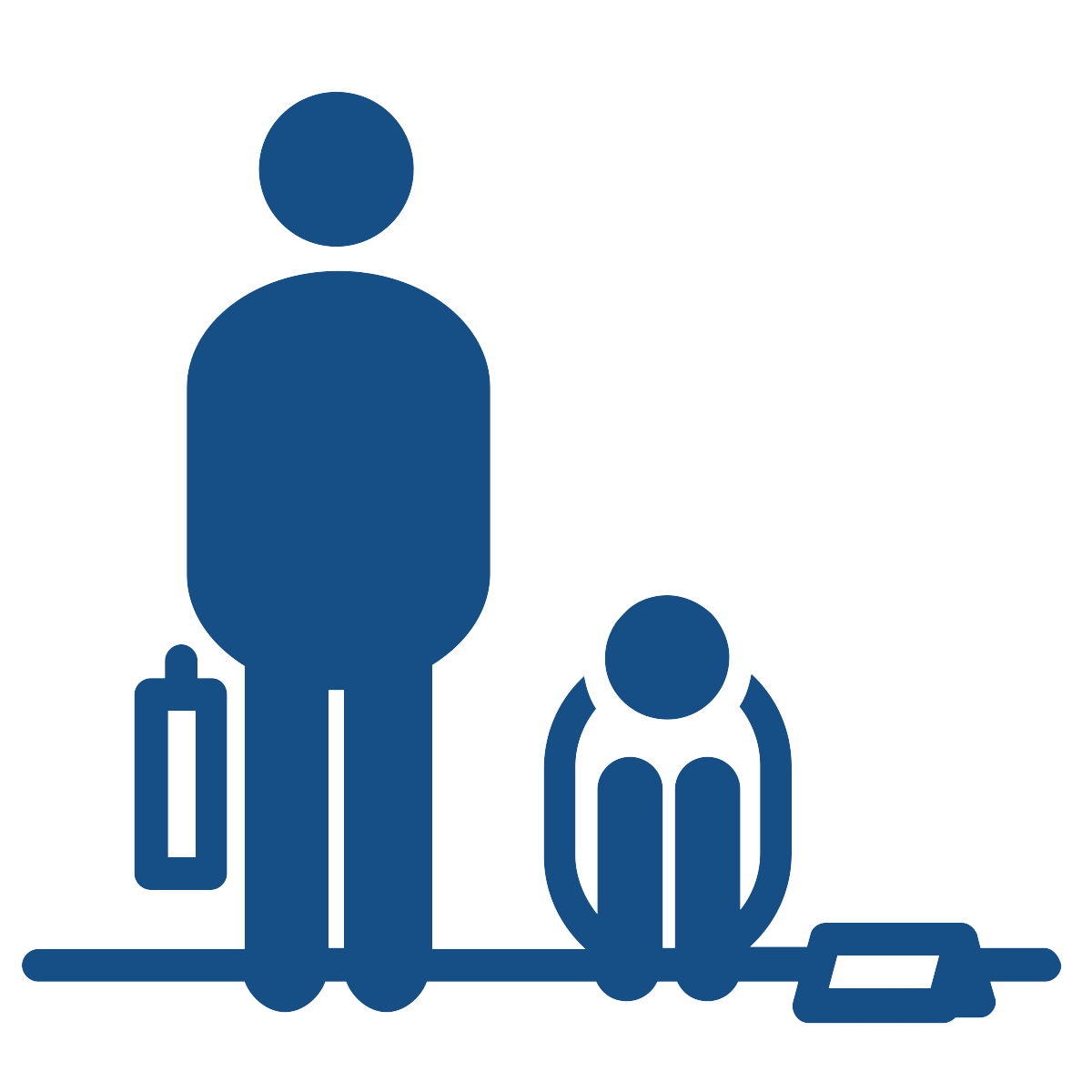 Support projects helping to provide clean water, food sustainability, health and hygiene education,
$22K per year for 5 yrs



Help improve outcomes in health, education and employment
$15


This Gift of Love will provide adapted shoes to protect vulnerable feet.
$300


Give the priceless gift of sight with eye surgery for a leprosy patient.
General Funds Needed




improve health services, train health workers, and increase access to health clinics at a local leve
$5



Give the gift of leprosy screening to one family member of a person diagnosed with leprosy.