General Funds Needed

Replace aging computer equipment and do upgrades.
General Funds Needed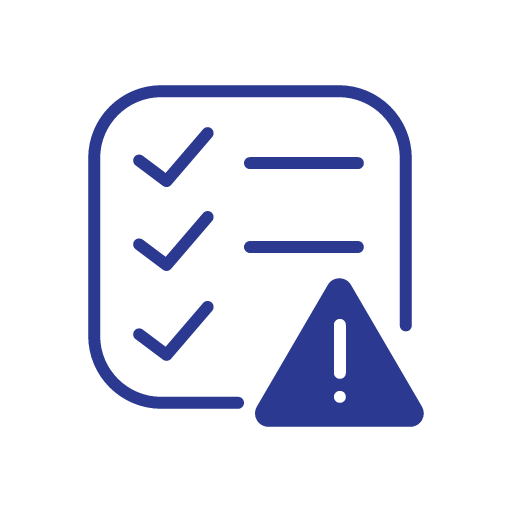 It is important to ensure those with leadership qualities are mentored and trained.
$9,720 Funds Needed

Help improve the building for GRN Thailand and make it more secure.
$10,000

Evangelism and Making Disciples
5,000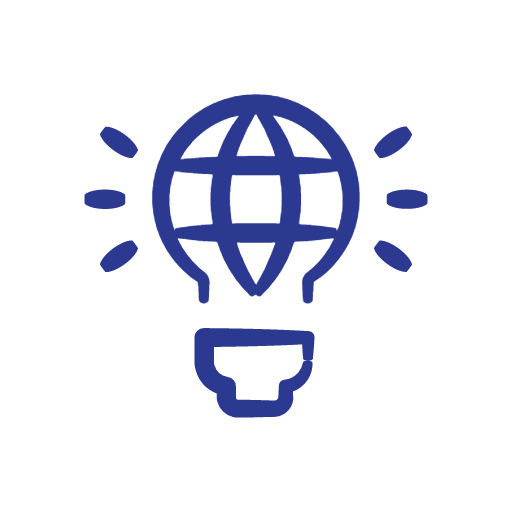 Help Tell the Story of Jesus to Arabic Speaking Refugees
$3,500


Enable people to hear the gospel in their own language
$2,400 Annual


Help Bring the Gospel to all peoples by supporting a GRN's national workers
General Funds Needed
Deputation, recording and translation work.
General Funds Needed

Help Tell the Story of Jesus in Every Language