$50 per jerrycan

It's hard to imagine that a little jerrycan – filled with fuel – has the power to save a life.
$500 per fuel drum

Your drum will provide around ten flights in a country like PNG
General Funds Needed

Support theological students in developing countries during this difficult time
$2K-$5K per college

Produce new courses for colleges in developing countries
General Funds Needed

Without your help, leprosy will continue to destroy children's lives in Papua New Guinea.
$32,136 Funds Needed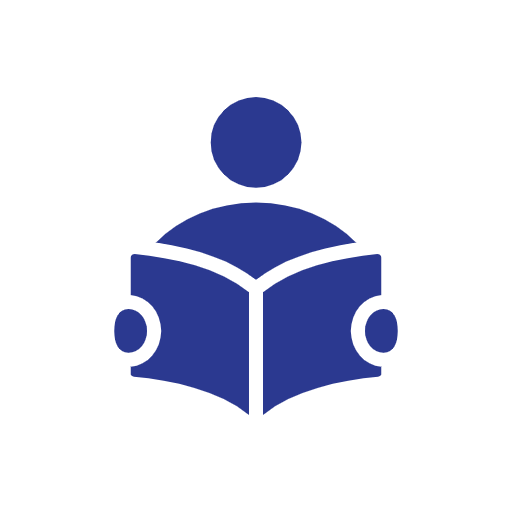 Translator Training Vanuatu
General Funds Needed

Restoring Lives. Restoring Communities.
$3K- $10K per college

Part of the Shoulder-to-shoulder Covid Strategy