$100
Help Financially Cover the Cost to Export Humanitarian Aid
$100

Help prevent diseases and the spread of Covid-19 in global communities most in need.
General Funds Needed

Thai culture necessitates an easily identified and neutral location as a meeting place for church.
$10

Providing soap is essential for the skin care and prevention of infection for people affected by lep
$100
Allow a person with a disability to be mobile, so they can go out to work and socialise.
$15,934 Funds Needed
Supporting and empowering people with disabilities near Thai/Myanmar border
General Funds Needed

working alongside communities to create and coordinate development plans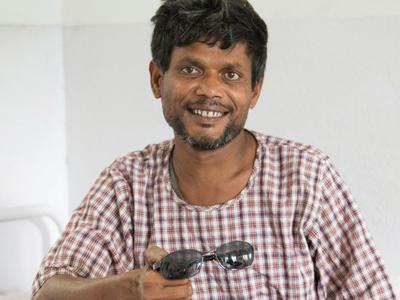 $10
Imagine if your eyes could never fully close. Tiny specks of dust and dirt could cause infection
$1K-$3k per college


Enable/improve education during Covid-19