General Funds Needed


The Khong Wilai Church complex in Central Thailand needs help to finish its building project.
General Funds Needed

Supporting families in the slum areas of Phnom Penh
$400

Transform the lives of those who have lost limbs by providing lifelike prosthetics.
$50




Equipping followers of Jesus to live out their faith
$150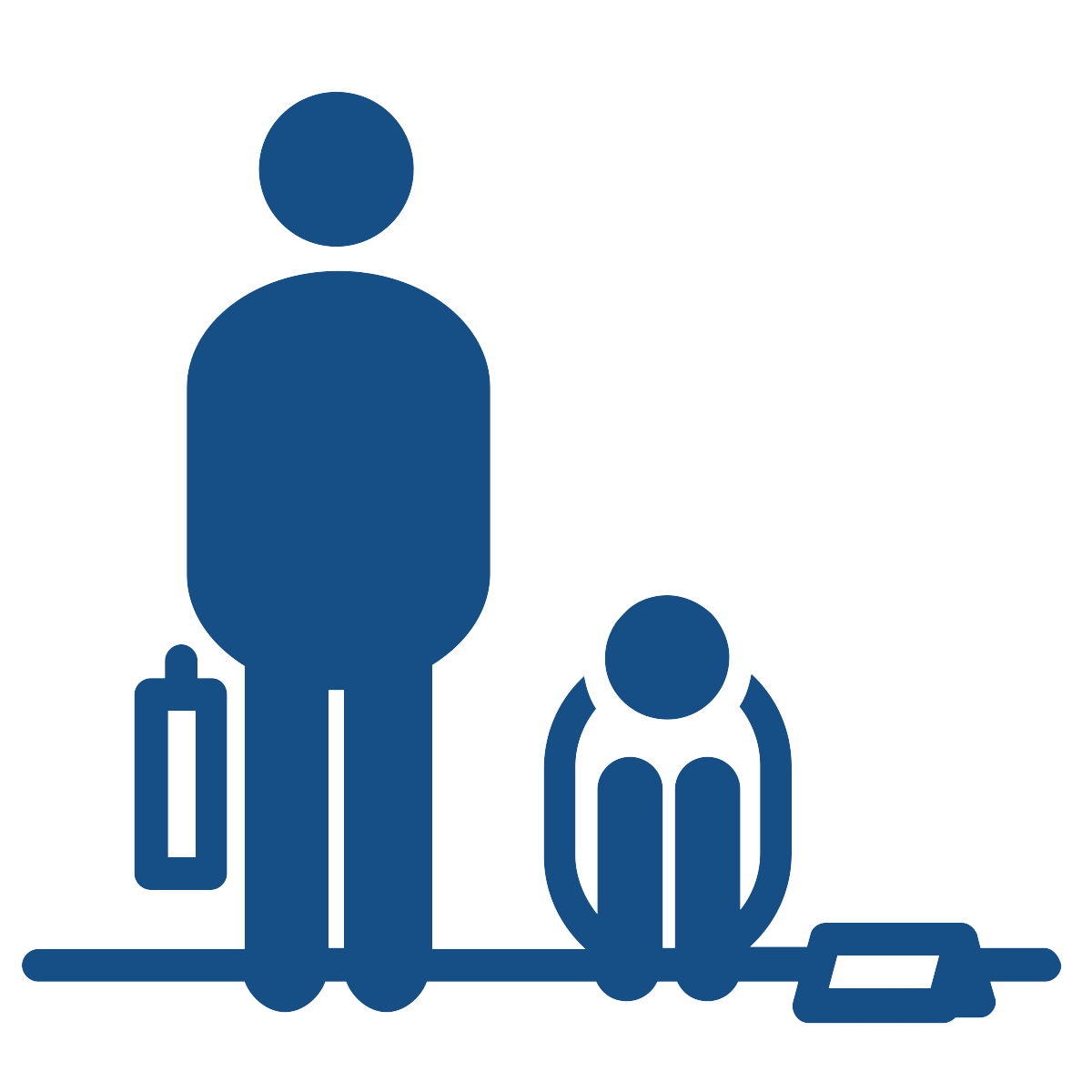 Kick start a small business.
$15,934 Funds Needed


Supporting and empowering people with disabilities near Thai/Myanmar border
$13,100 Funds Needed

Support the ministry of the team through funding volunteer home-school teachers