$100

Help Financially Cover the Cost to Export Humanitarian Aid
General Funds Needed

This project is for the completion of the Khong Wilai Church complex in Central Thailand.
$100

Help prevent diseases and the spread of Covid-19 in global communities most in need.
General Funds Needed
Keeping children in families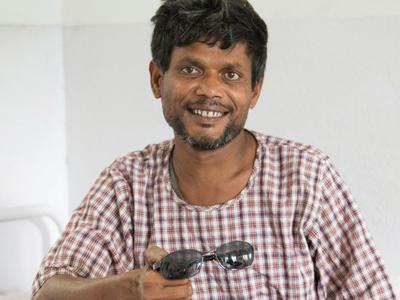 $10

Imagine if your eyes could never fully close. Tiny specks of dust and dirt could cause infection
$500

Provide a patient with this surgery to enable them to move their fingers or walk!
General Funds Needed
Deputation, recording and translation work.
General Funds Needed

Support the serving of the worlds' poor through provision of medical care and provisions