General Funds Needed
Help persecuted Christians gain access to the most basic physical need - safe water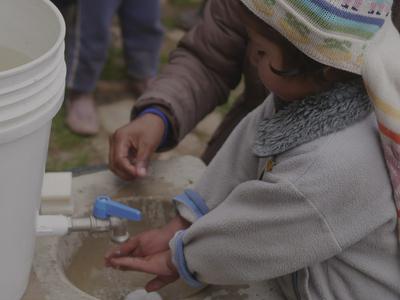 General Funds Needed
Support projects helping to provide clean water, food sustainability, health and hygiene education,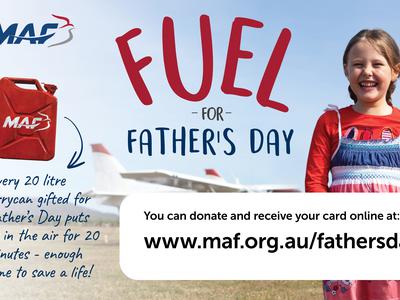 $0 Funds Needed
Make your dad a MAF man this Father's Day!
$300
A daily self-care routine is a must for people managing the effects of leprosy.
General Funds Needed
Help communities live healthier & more productive lives through the work of our Christian partners
$6296.00
Water Tank - Bible Collage and Mission Training
$22K per year for 5 yrs
Help improve outcomes in health, education and employment
$10,000 per well
Providing capped water wells of safe, pure, disease-free drinking water for the thirsty.
$1800 / toilet block
Give the gift of hygiene to a community.