General Funds Needed

Help persecuted Christians gain access to the most basic physical need - safe water
$100

Help prevent diseases and the spread of Covid-19 in global communities most in need.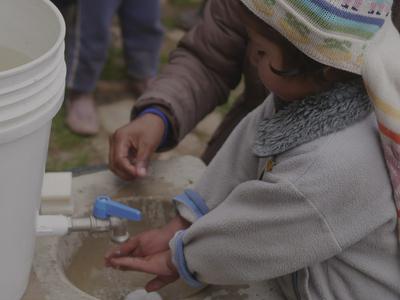 General Funds Needed



Support projects helping to provide clean water, food sustainability, health and hygiene education,
$300

A daily self-care routine is a must for people managing the effects of leprosy.
General Funds Needed




improve health services, train health workers, and increase access to health clinics at a local leve
$22K per year for 5 yrs



Help improve outcomes in health, education and employment
$10

Providing soap is essential for the skin care and prevention of infection for people affected by lep
General Funds Needed

Jesus Wells Are Bringing Water, Breakthroughs and Redemption
$800

In areas of extreme poverty, access to clean drinking water is a necessity few can afford.
General Funds Needed


Help communities live healthier & more productive lives through the work of our Christian partners