Full Funds Needed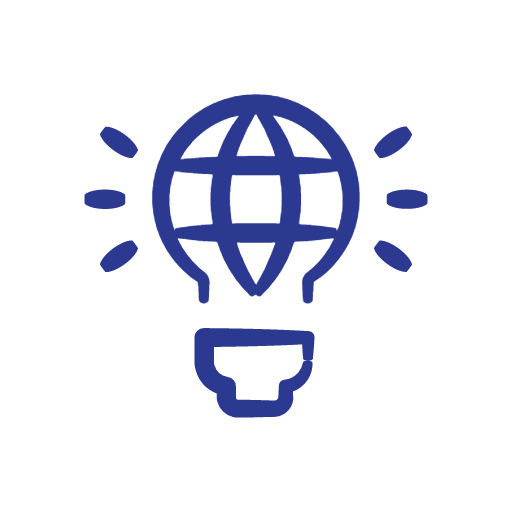 Every year, MAF carries over 36,000 passengers in Papua New Guinea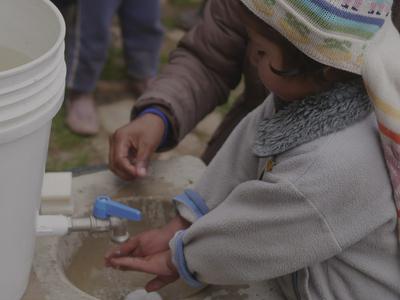 General Funds Needed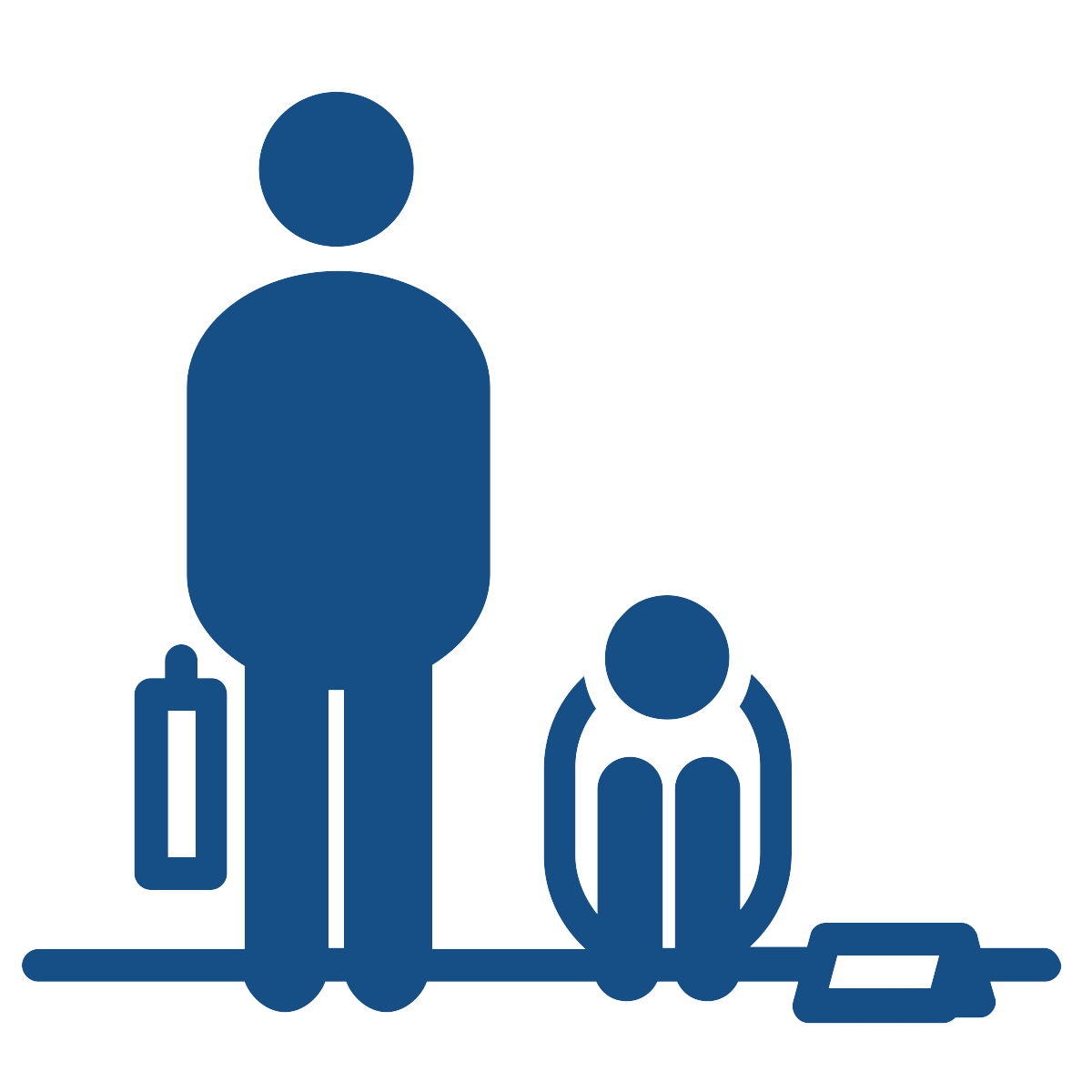 Support projects helping to provide clean water, food sustainability, health and hygiene education,
General Funds Needed

Help persecuted Christians gain access to the most basic physical need - safe water
General Funds Needed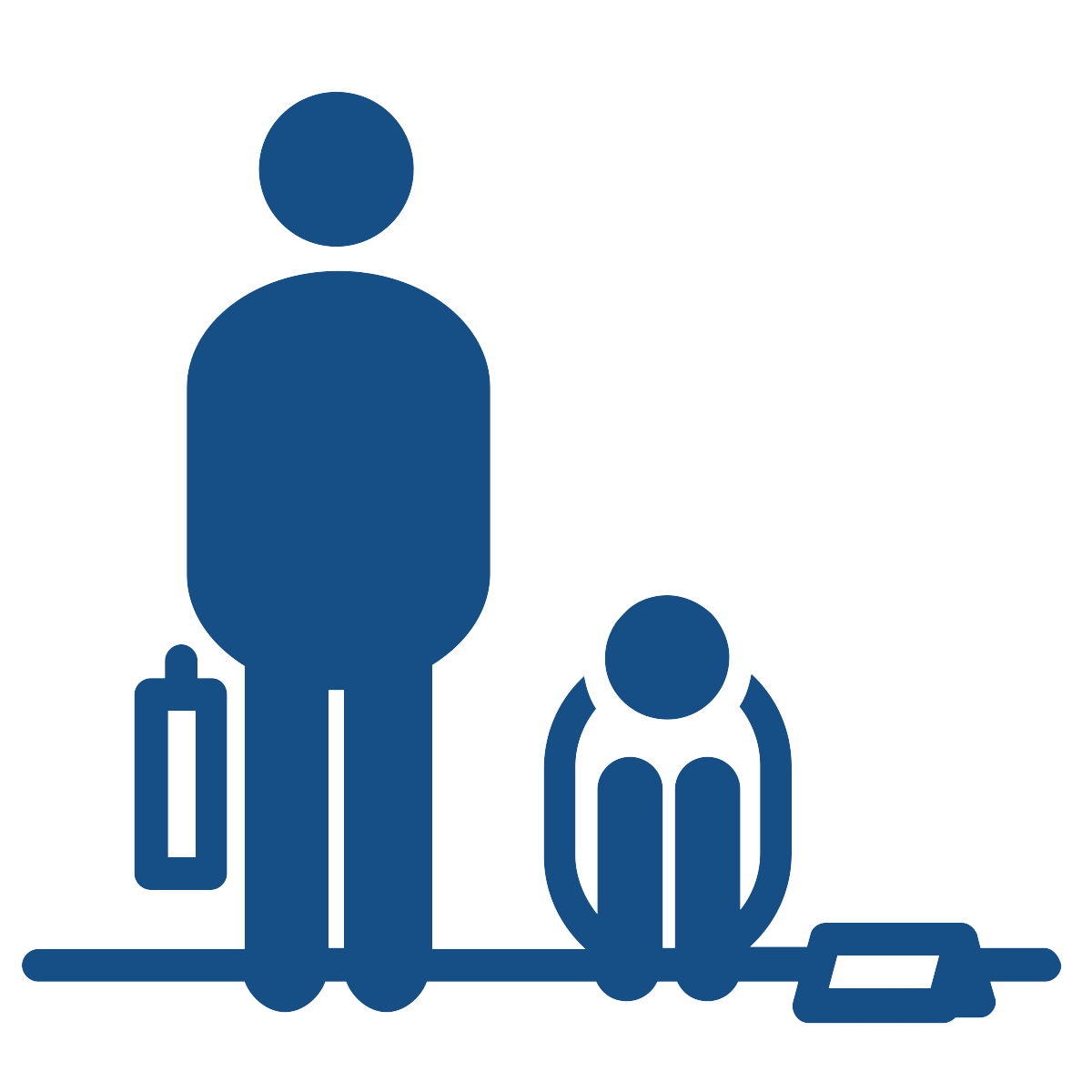 working alongside communities to create and coordinate development plans
$10,000 per well

Providing capped water wells of safe, pure, disease-free drinking water for the thirsty.
$300

A daily self-care routine is a must for people managing the effects of leprosy.
$1800 / toilet block

Give the gift of hygiene to a community.
$100


Your gift can provide many people with a healthier lifestyle.
General Funds Needed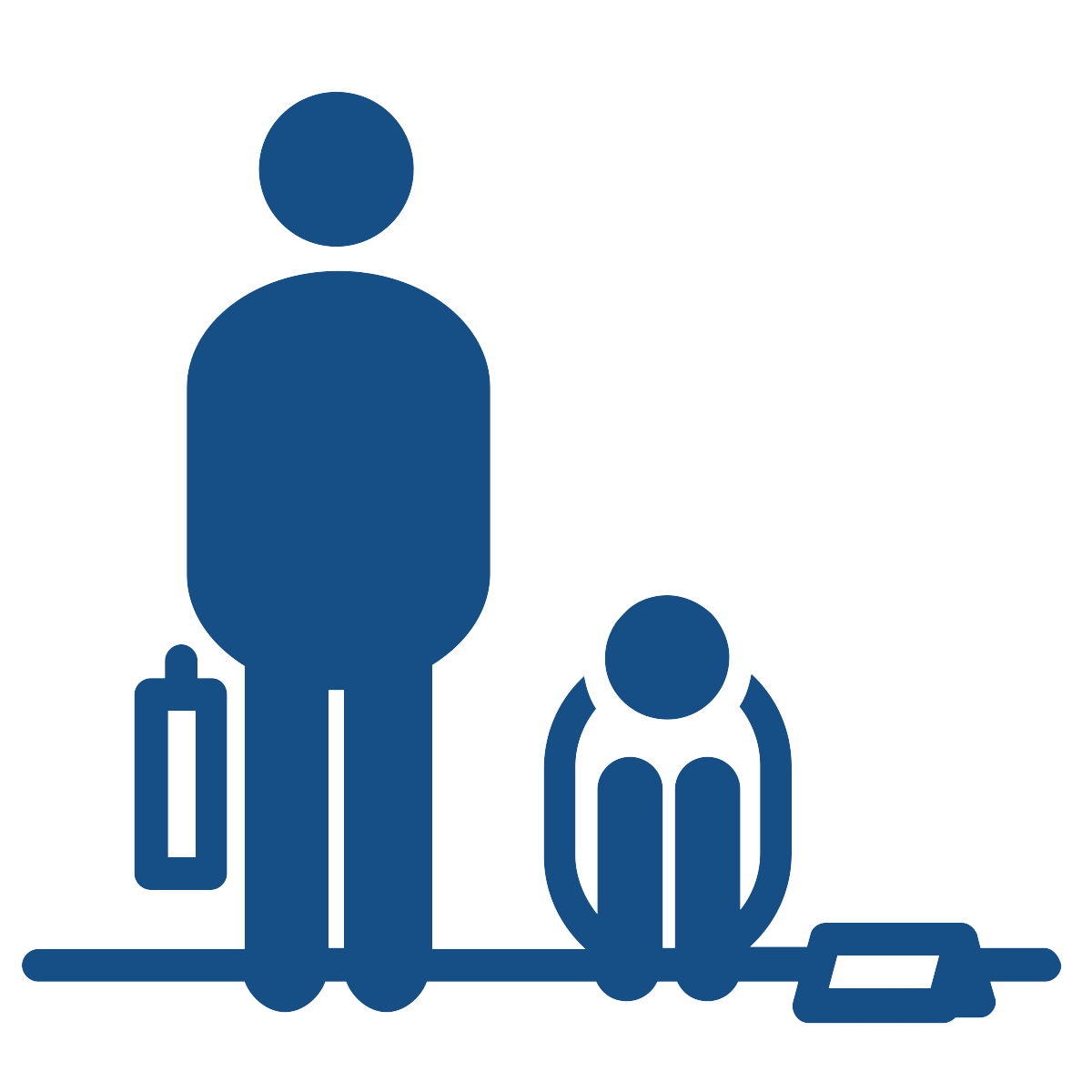 Help communities live healthier & more productive lives through the work of our Christian partners