General Funds Needed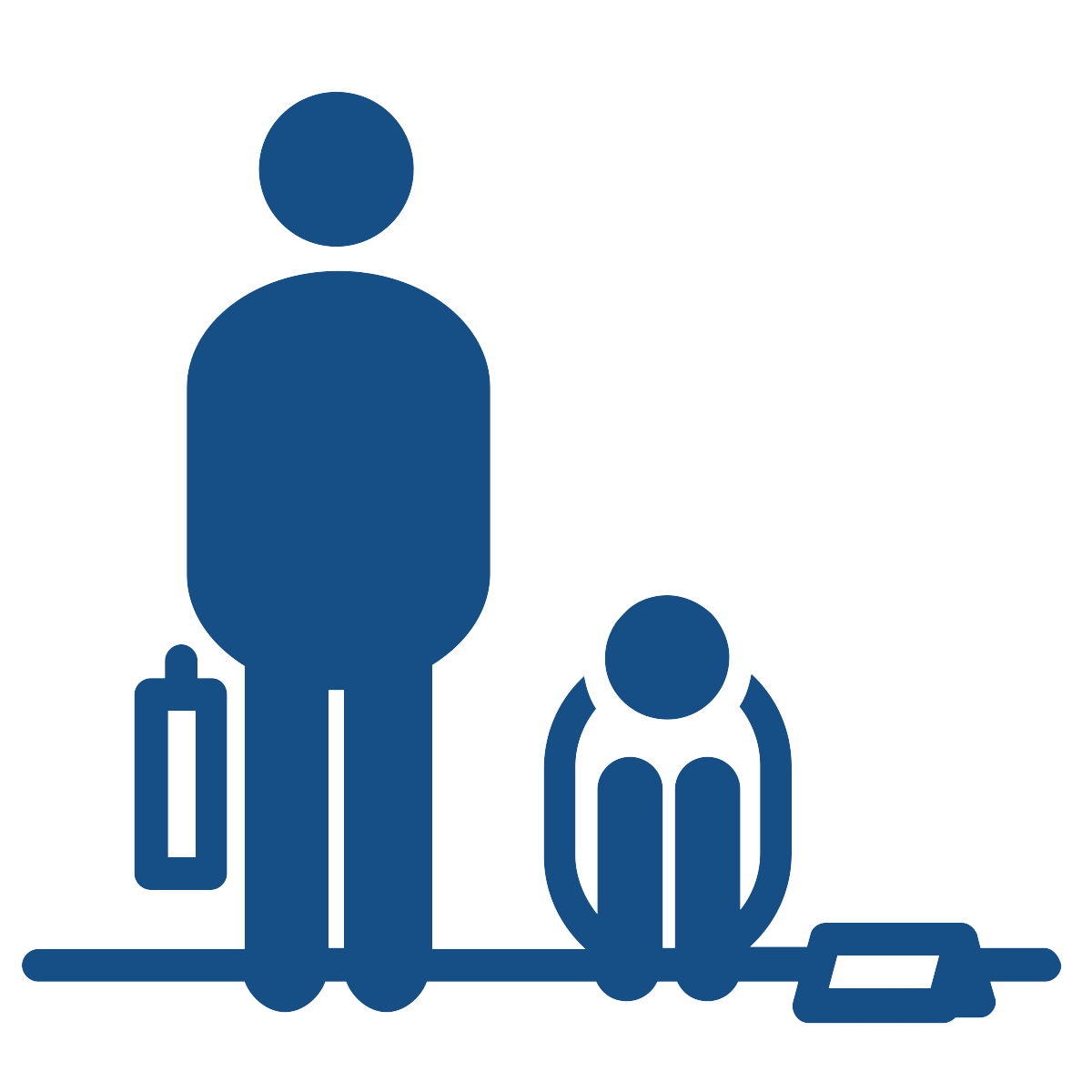 Provide training and/or start-up costs to enable persecuted Christians to support themselves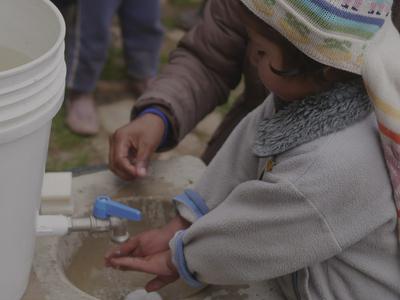 General Funds Needed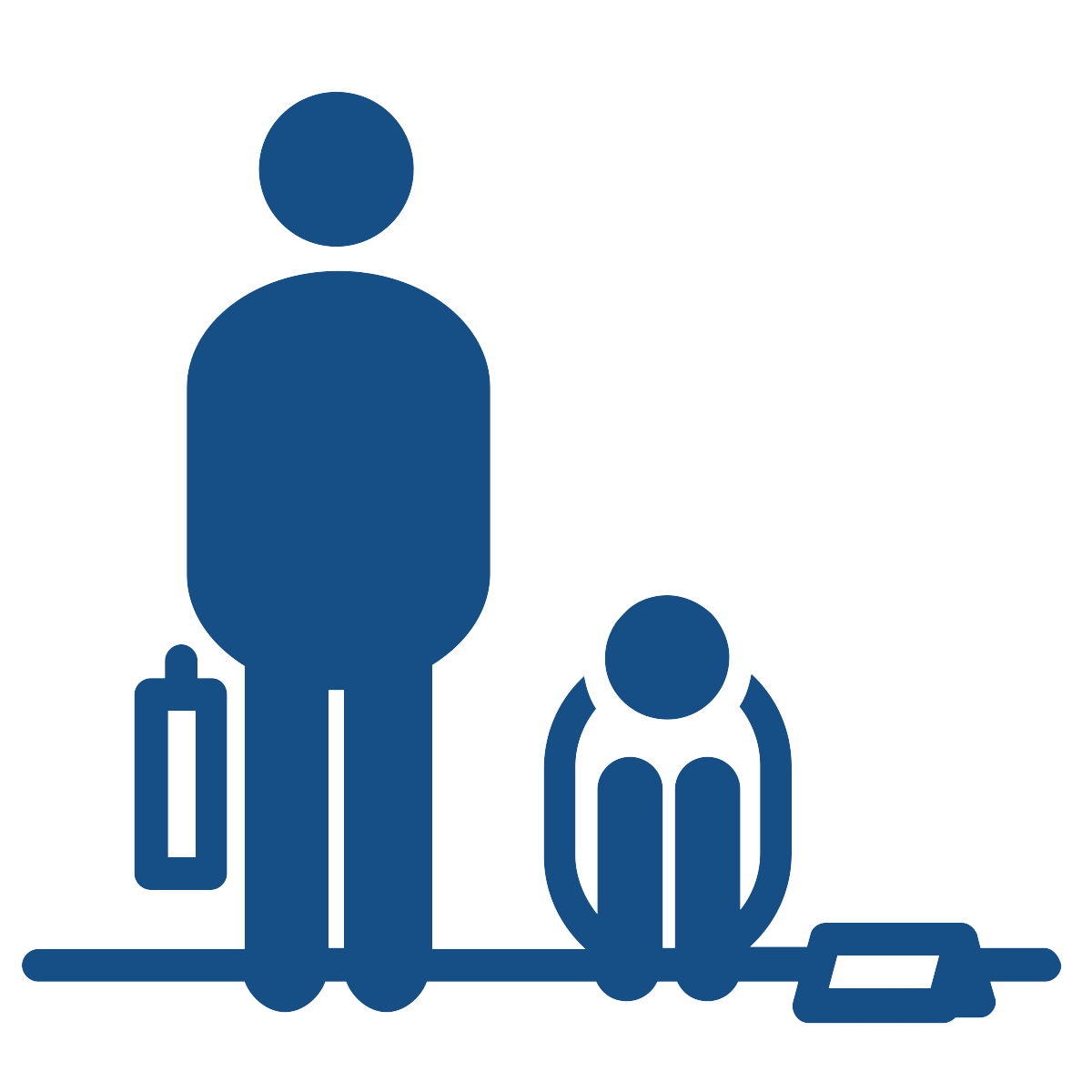 Support projects helping to provide clean water, food sustainability, health and hygiene education,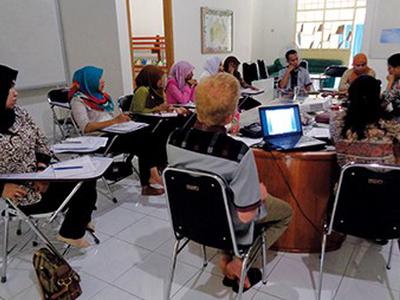 $47,700 Funds Needed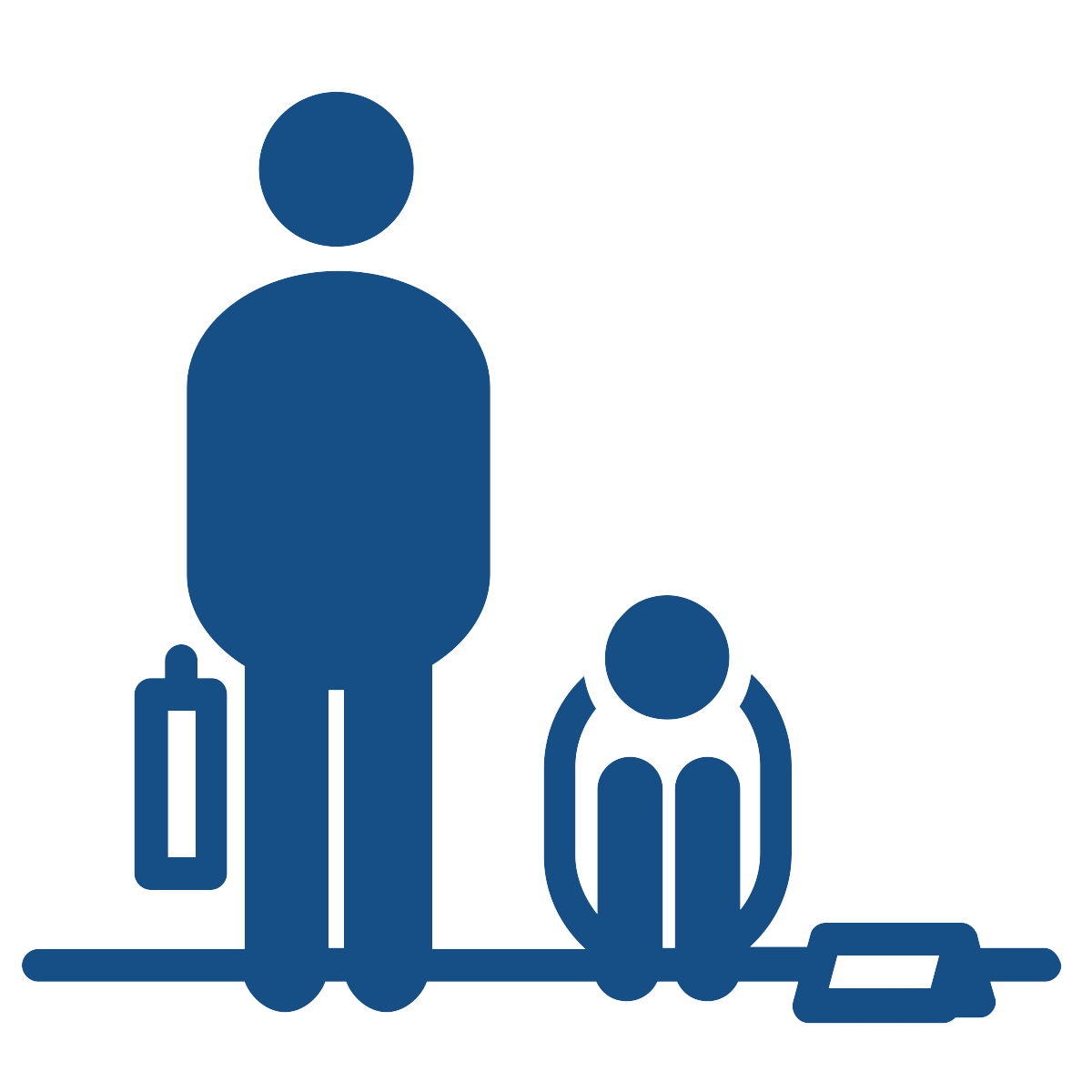 The Education Foundation is employing and upskilling local people
General Funds Needed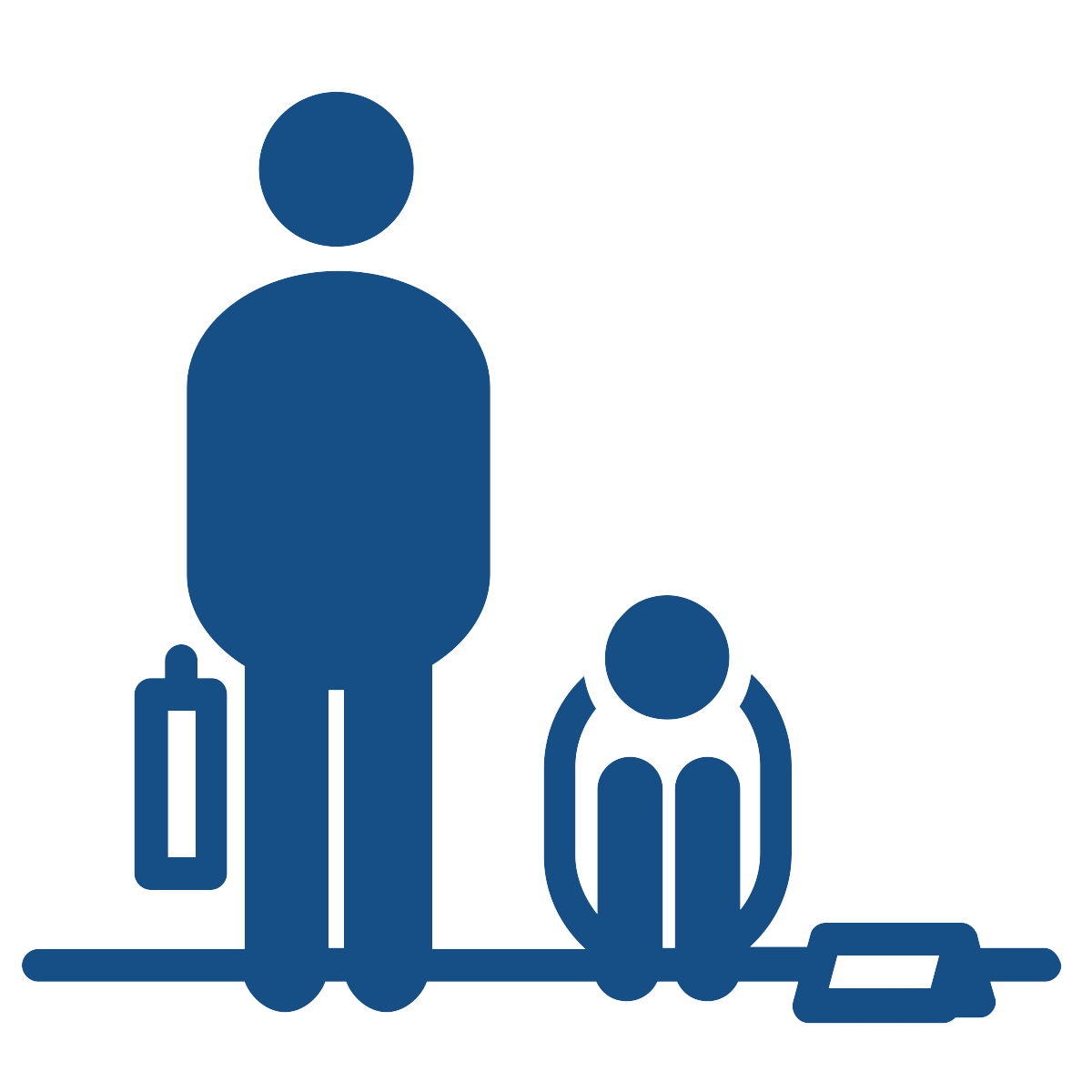 working alongside communities to create and coordinate development plans
General Funds Needed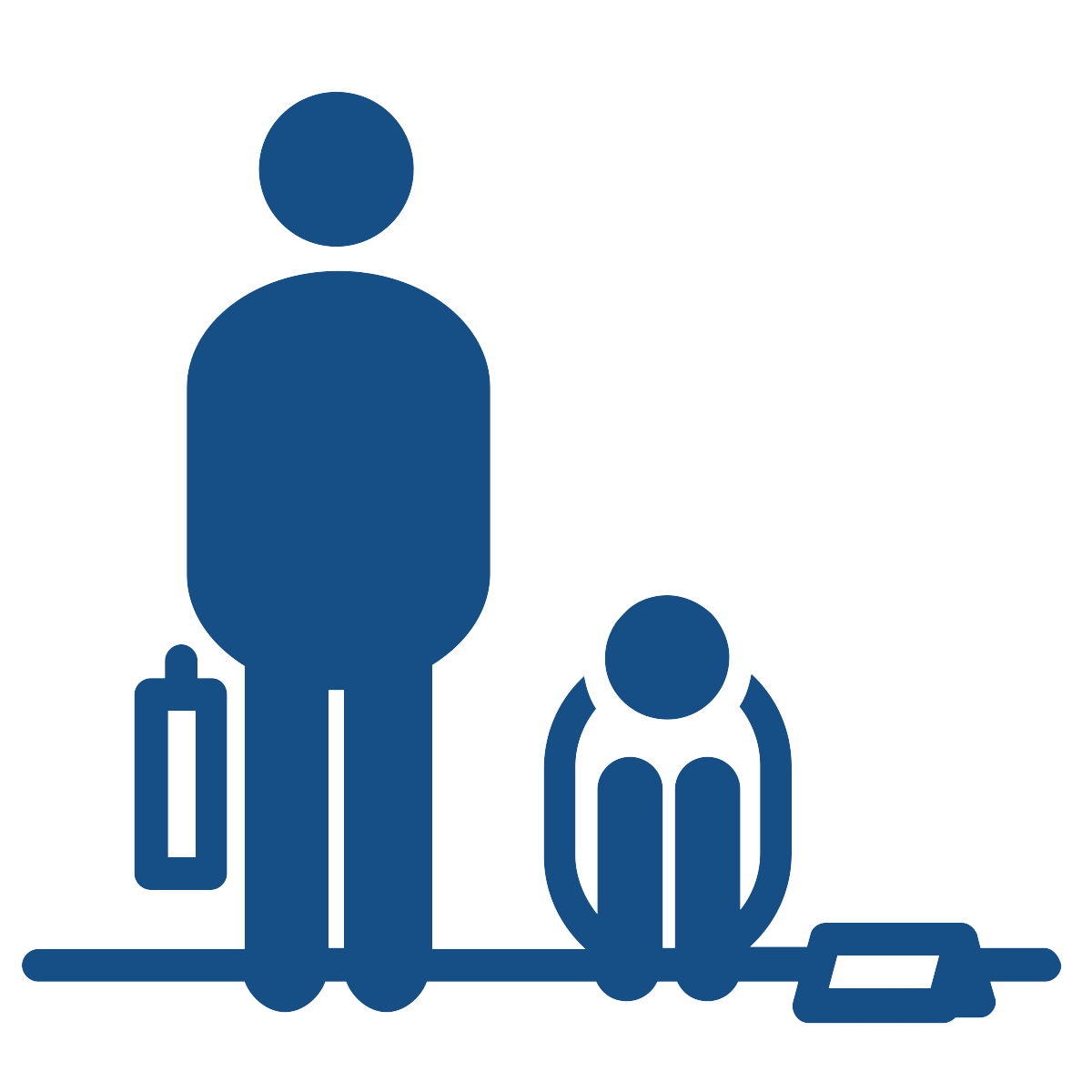 Help communities live healthier & more productive lives through the work of our Christian partners
$100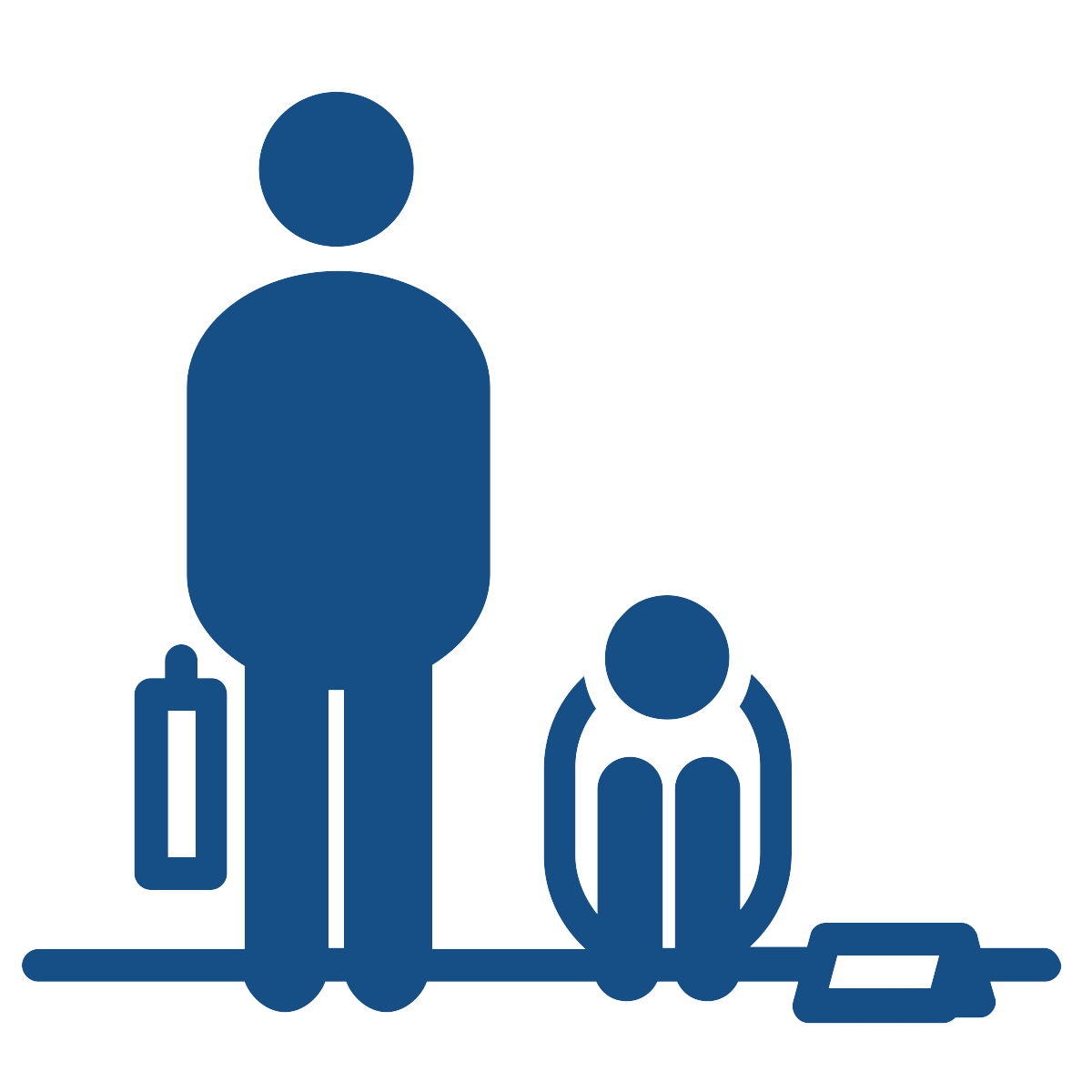 provide the knowledge a volunteer needs to understand and help fight leprosy
$10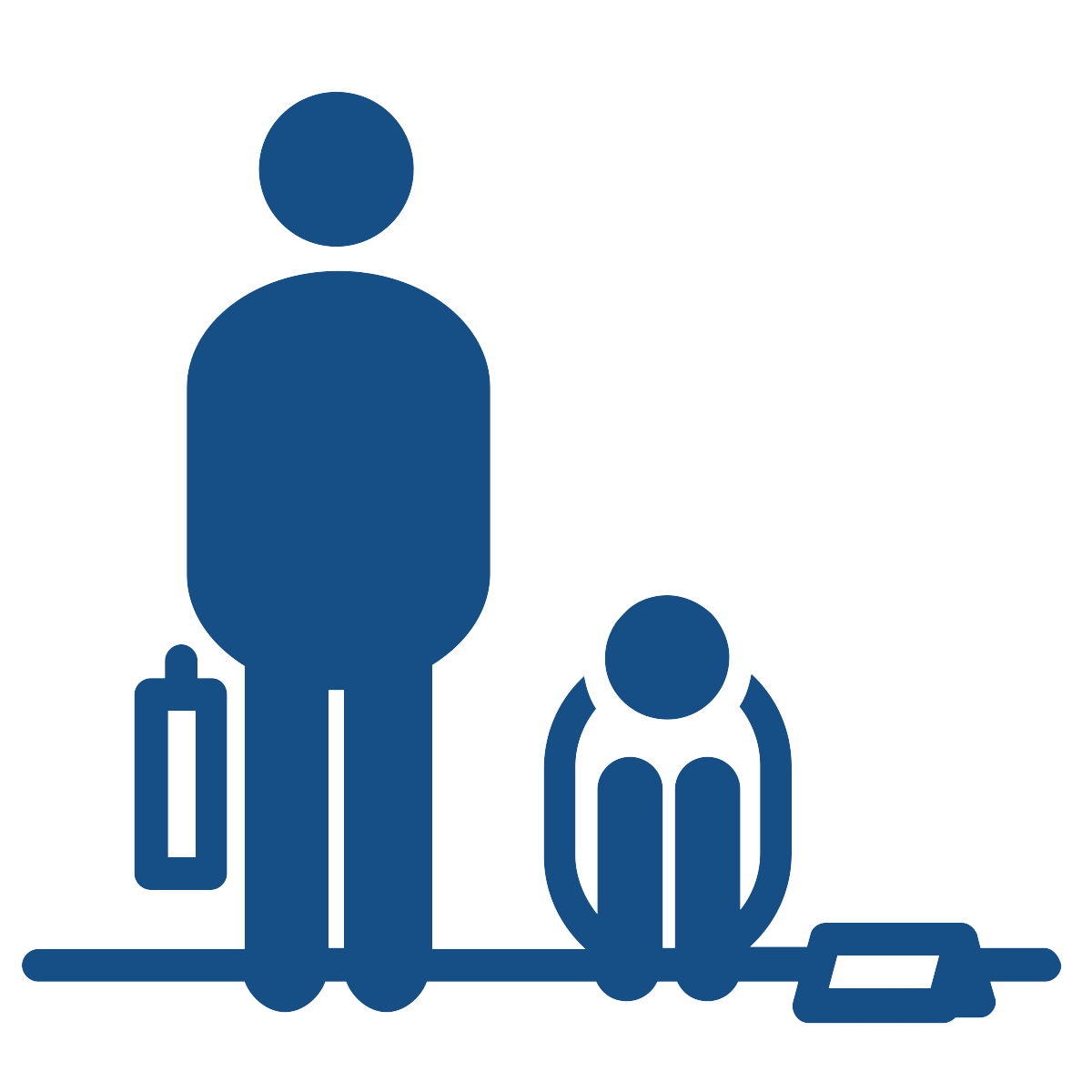 This gift will help set up a poultry business.
General Funds Needed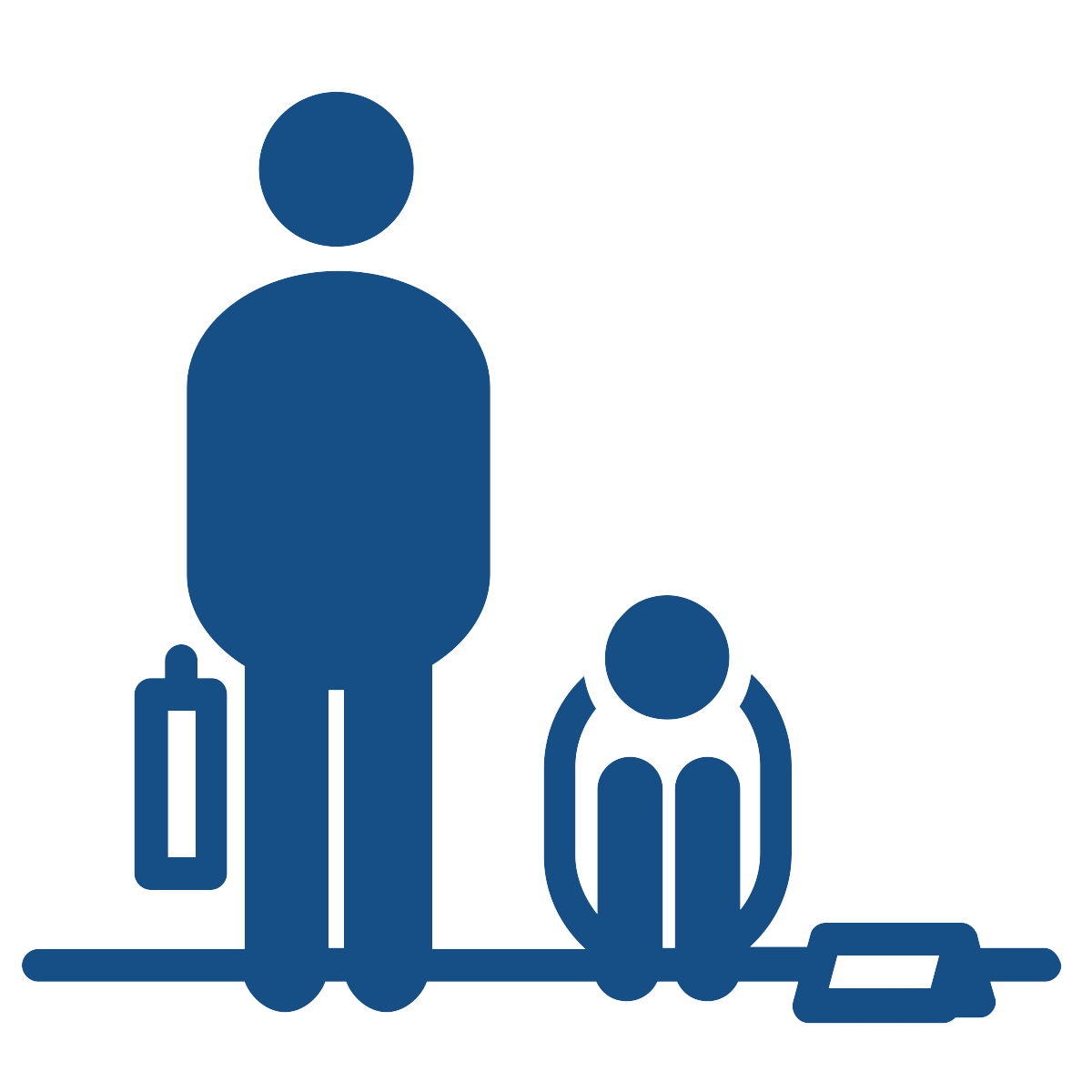 The Education Program helps children affected by leprosy or disability attend school.
$40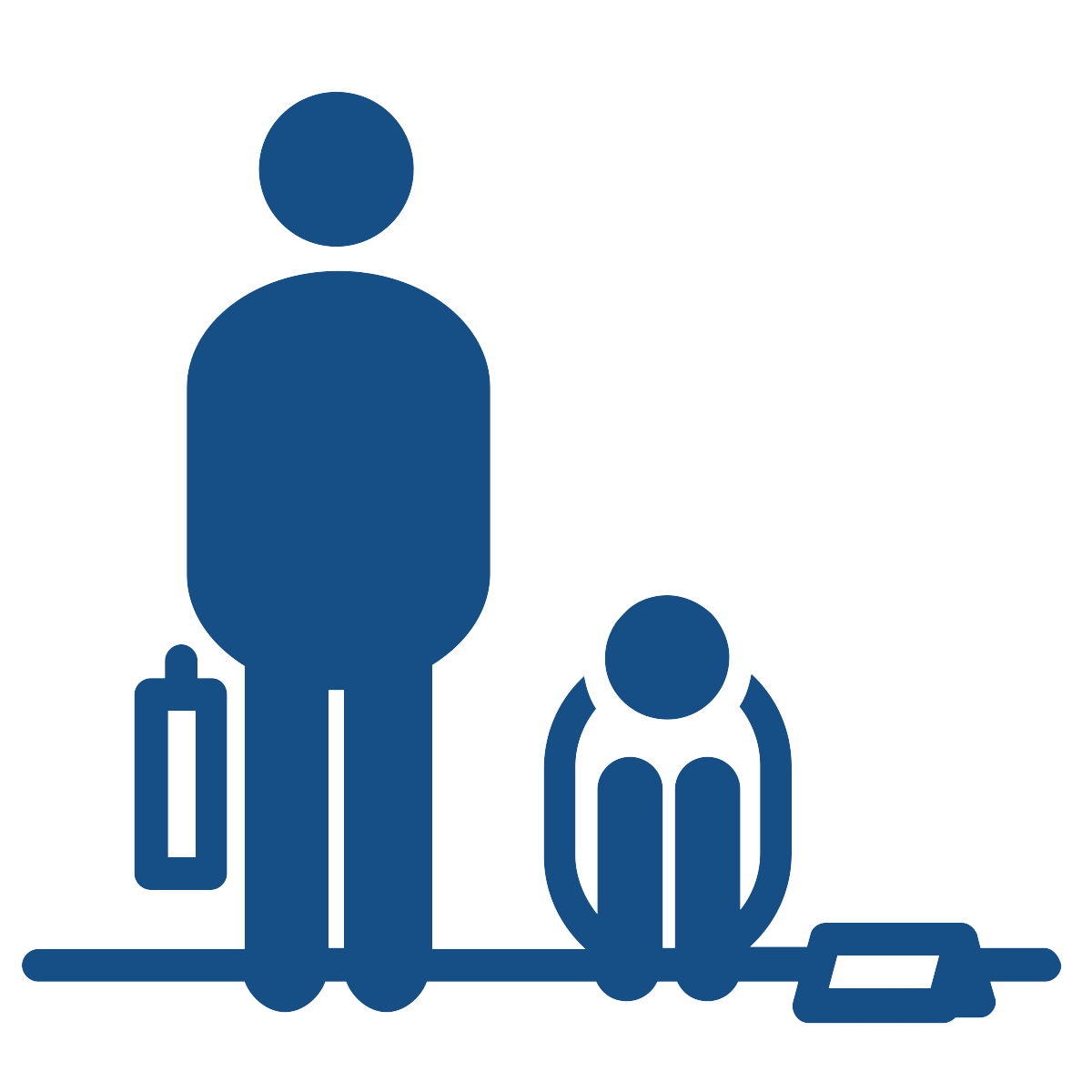 Your gift will help realise the dream of a trade for a person affected by leprosy.