$50 per jerrycan

It's hard to imagine that a little jerrycan – filled with fuel – has the power to save a life.
$500 per fuel drum

Your drum will provide around ten flights in a country like PNG
General Funds Needed

Support national evangelists and church-planters ministering to other faiths.
$50 per staff/mth


Help persecuted church by contribute to living costs for pastors/evangelists
$31,460 Annual

Support the development and equipping of local pastors and leaders in PNG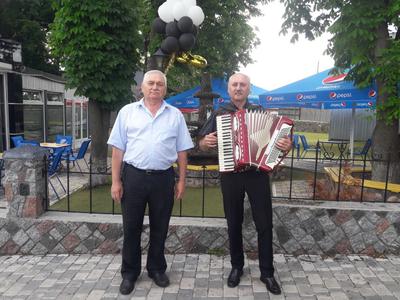 General Funds Needed

F/T Christian ministry is difficult when local churches can't afford to support their own pastors.
$8,700

Increase the effectiveness of missionaries and admin staff