General Funds Needed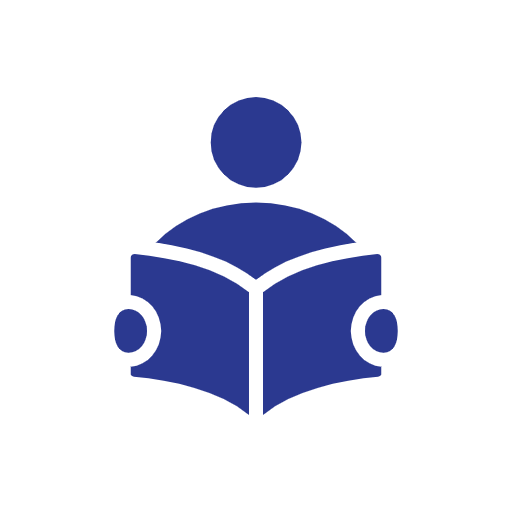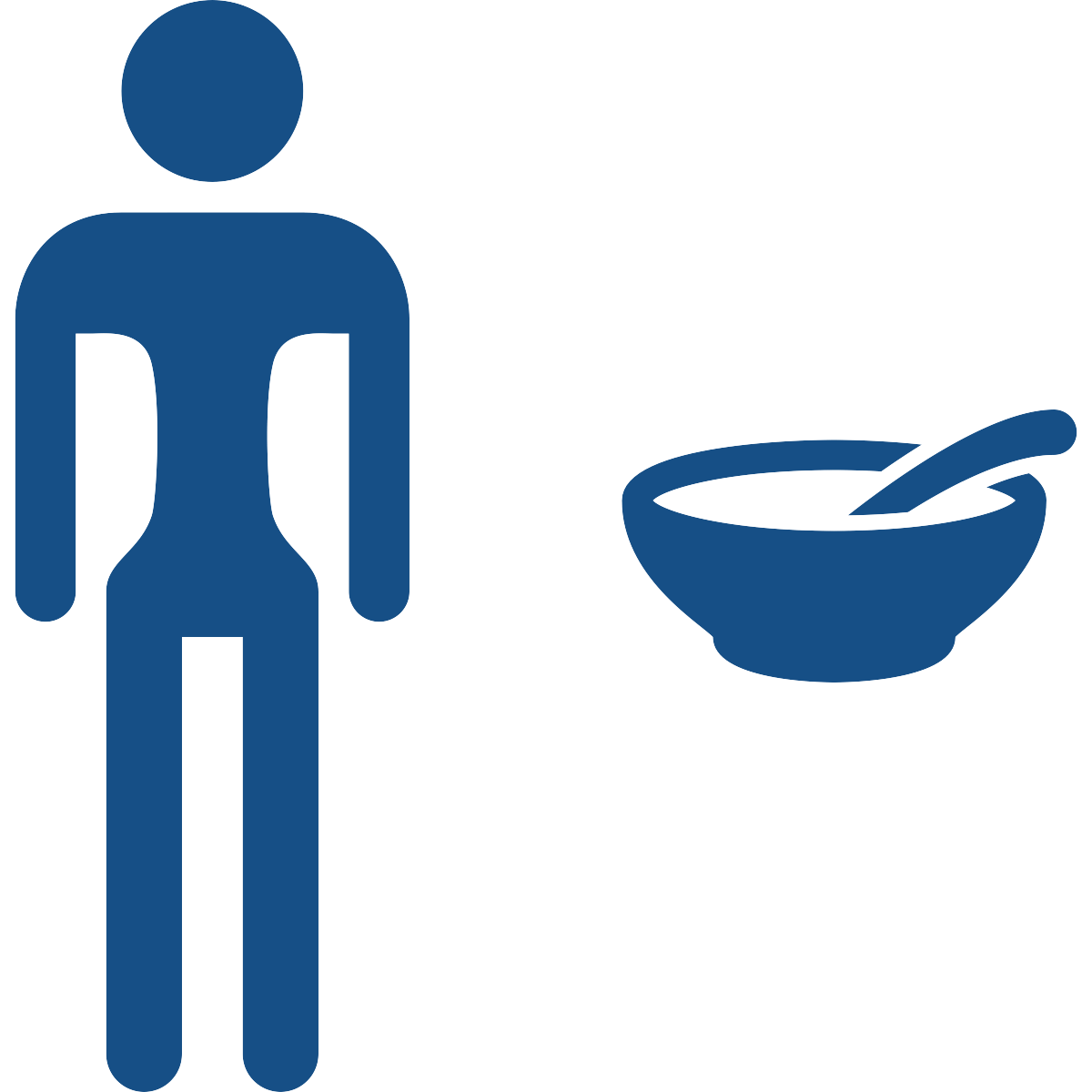 A new hangar is urgently needed in Mareeba. Your help is needed to fund it.
Kitchen Upgrade


Help Worldview Centre for Intercultural Studies upgrade its kitchen
General Funds Needed

Restoring people with life controlling problems to productive, independent livestyles.
$50




Equipping followers of Jesus to live out their faith
General Funds Needed

Build disciple making movements that connect people to Jesus and each other.
$50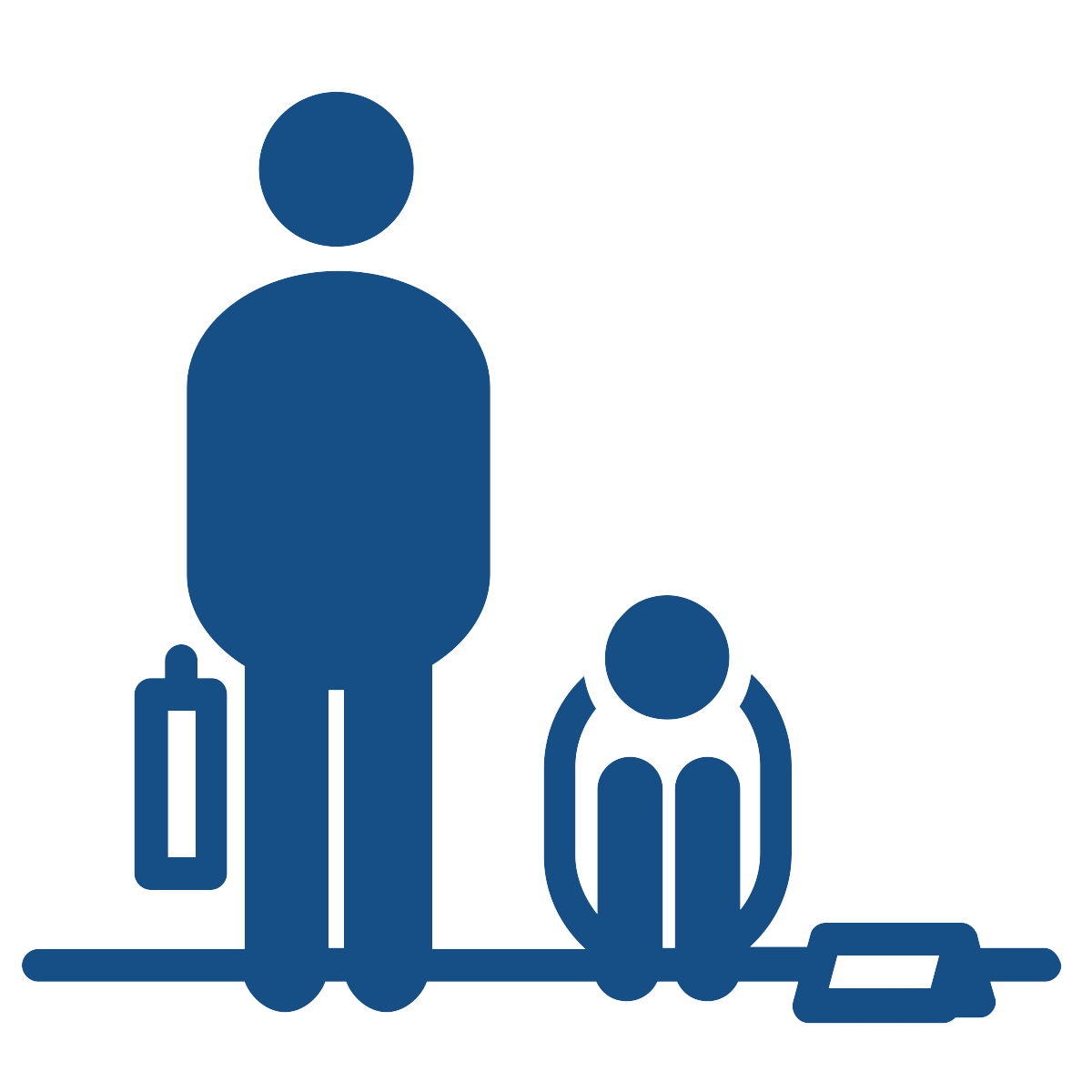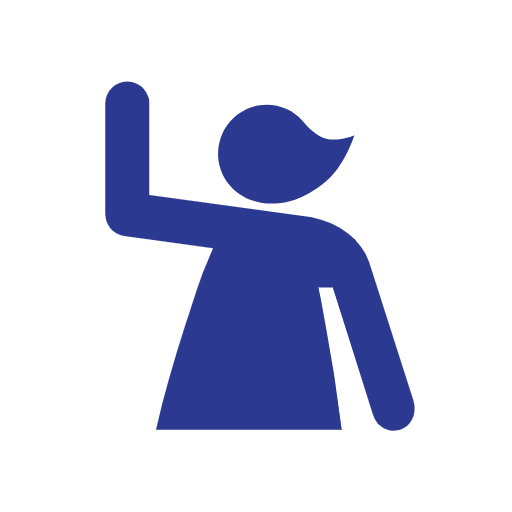 Women and men overcoming abuse, and communities building peace.
$30

Walking with Refugees and asylum seekers