General Funds Needed

Restoring people with life controlling problems to productive, independent lives.tyles.
General Funds Needed

SIM's Home Ministry Team multiplies people, prayer and funds to reach the least reached.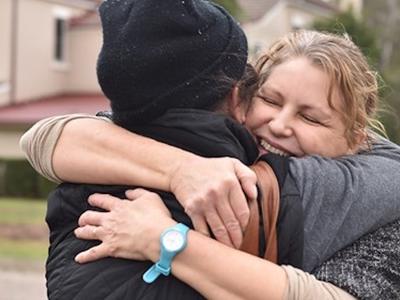 General Funds Needed

Bringing the hope of Jesus to marginalised people and communities.
$23K per year per student

Support the training of one pastor for a year
$5,000

Finance a lecturer taking students on an overseas field trip
$55


Grow the library facilities
General Funds Needed

Build disciple making movements that connect people to Jesus and each other.
$19,200 Funds Needed

We don't lack ideas but lack resources to go after them. Help us innovate to connect people to Jesus