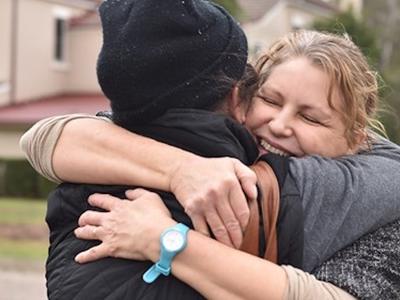 General Funds Needed

Bringing the hope of Jesus to marginalised people and communities.
General Funds Needed

Restoring people with life controlling problems to productive, independent livestyles.
General Funds Needed

SIM's Home Ministry Team multiplies people, prayer and funds to reach the least reached.
$300K per student

Help us provide greater financial support for Australian students
$18,300 Funds Needed

We love our missionaries. We need to help them grow and achieve all that God has for them.
$45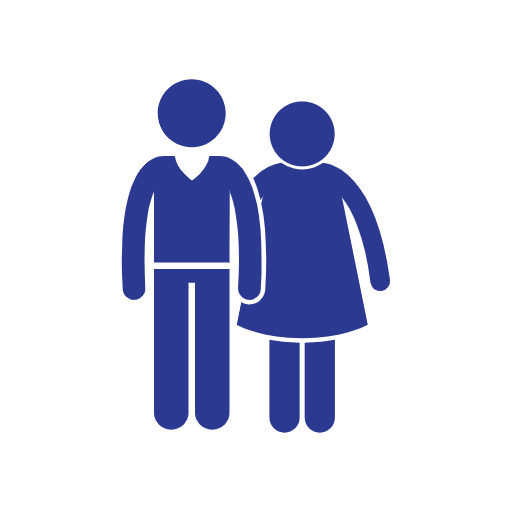 People from different backgrounds building mutual respect
$50




Equipping followers of Jesus to live out their faith
General Funds Needed

Replace aging computer equipment and do upgrades.