General Funds Needed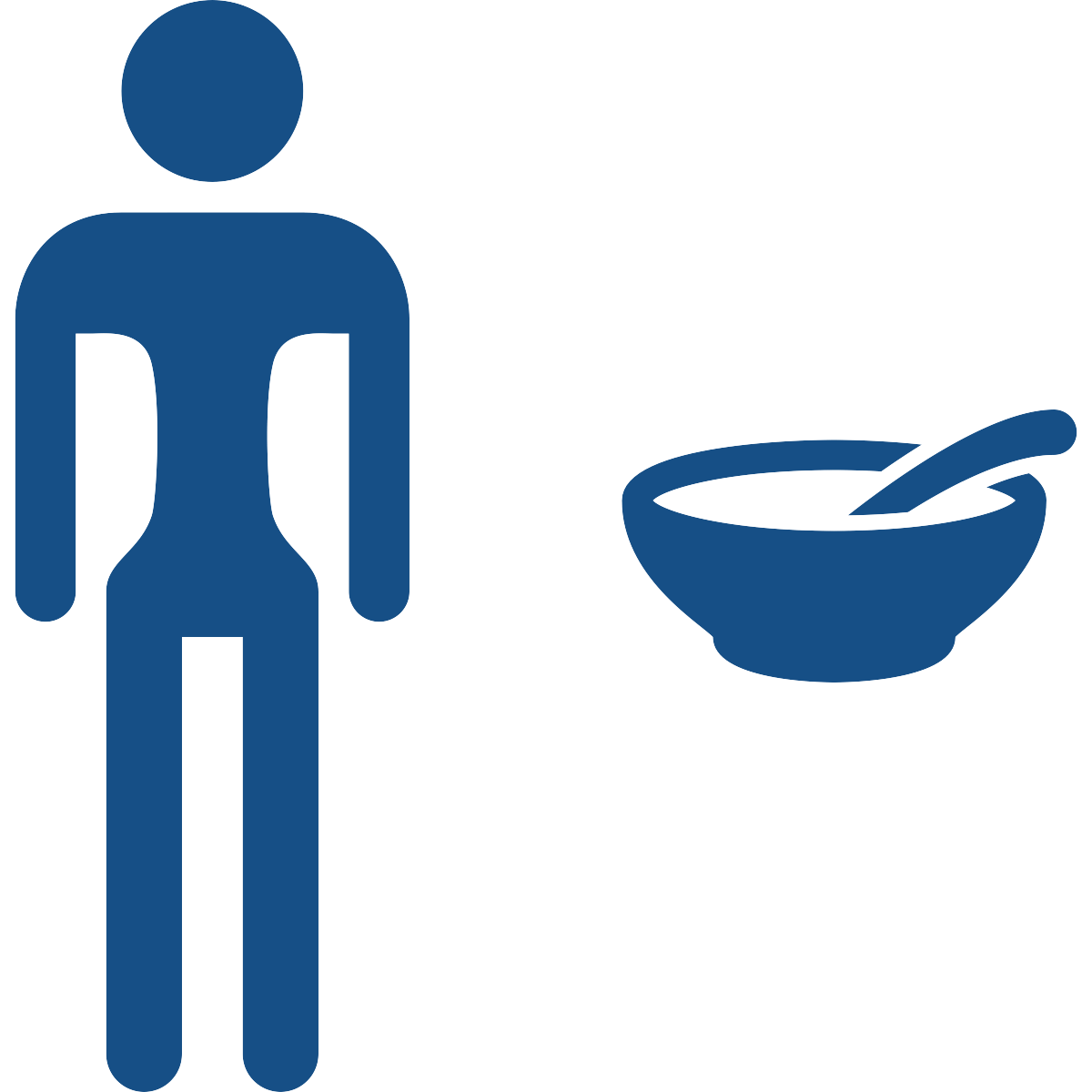 In addition to our ongoing mission work, our national teams have developed tailor-made social action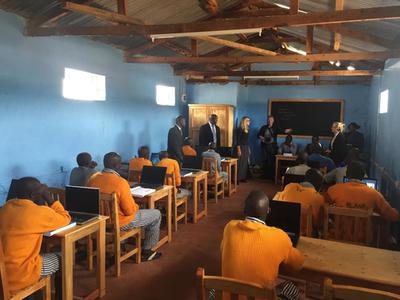 General Funds Needed

Help prisoners train in skills for the future.
General Funds Needed

Lock-down for many them means no work, no income, no food.
$1,200 per house


A$1,200 enables the provision of one house for a poor family
General Funds Needed


The Gospel of Jesus Christ is more needed than Ever Before
$100,000 Funds Needed


Providing a family environment for disadvantaged children.
General Funds Needed

Provide emergency relief for crises situations throughout Africa
General Funds Needed


Equipping a new generation of pastors in Africa
A$49 per child per mth

You can help a child enjoy life to the full – just as Jesus intended.