General Funds Needed

Equipping a new generation of pastors in Africa
General Funds Needed

Provide emergency relief for crises situations throughout Africa
General Funds Needed

Lock-down for many them means no work, no income, no food.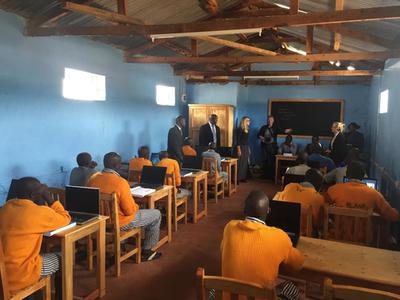 General Funds Needed
Help prisoners train in skills for the future.
$40 per month

We have vulnerable children who need your support.
A$2,000 to-10,000

Your donation will provide the resources for evangelists to reach a language group like the Amblong
$1,200 per house


A$1,200 enables the provision of one house for a poor family
$100,000 Funds Needed


Providing a family environment for disadvantaged children.
General Funds Needed

You can help Africa in Crises.