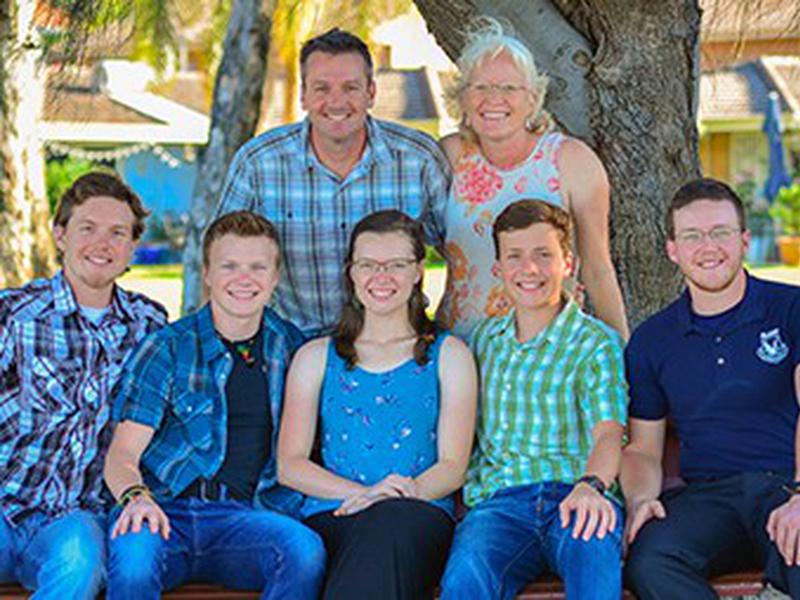 Worker Details
In 2002 Jonno and Heather followed God's call to go and make disciples. They relocated their lives from Western Australia to Africa with a heart for the Yawo people of Mozambique and Malawi, where they are located today.
Whilst they first went with their five children Samuel, Caleb, Hannah, Micah and Josiah, the family has now spread out with their older four children having left Africa for work and study. They have established strong relationships within the various communities they have lived and called home and together, by the grace of God, they continue to bear witness to Jesus among the Yawo.
Jonno represents Global Interaction as the team leader for our Yawo Team in Mozambique and Malawi. He and Heather are sustained as a couple, as a family and in supporting the team ministry. Though the team is dispersed by proximity, they are united in their passion to see Yawo communities transformed by the loving and powerful work of Jesus in their midst.
Jonno and Heather continue their faith journey, serving and giving thanks for those who welcome them among the Yawo and with gratitude to those who partner with them in prayer and giving.
Pledging support as an individual or faith community toward Jonno and Heather empowers Global Interaction's vision for empowering communities to develop their own distinctive ways of following Jesus.
Gifts for these cross-cultural workers are NOT TAX DEDUCTIBLE.